It's Thursday so that means it's request day here at TGF!
Here's what I found for you this week: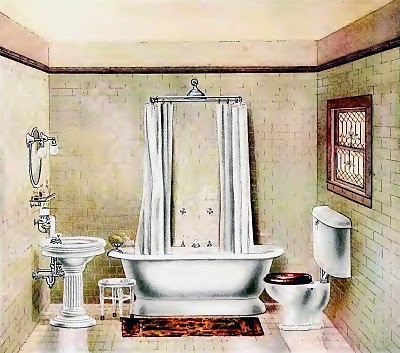 Kelly was hoping for a claw foot tub or other assorted bathroom art. Here we have a whole bathroom, the tub doesn't have claws, but it's still pretty great looking I think!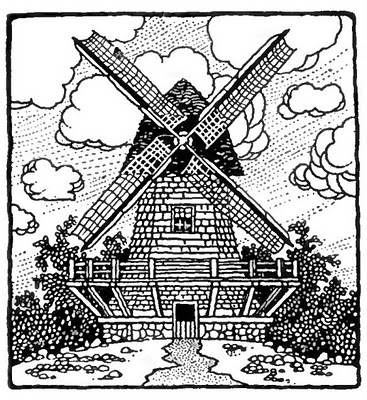 Kate was searching for a Dutch Windmill image. Here's a nice black and white one!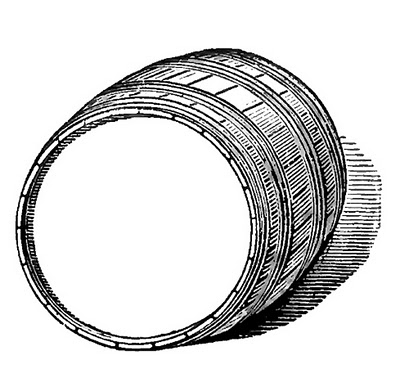 The Gimlins were wishing for a Beer Mug or Barrel, in order to make a sign for her husband. This Barrel has a nice blank spot on the front, perfect for customizing with some text!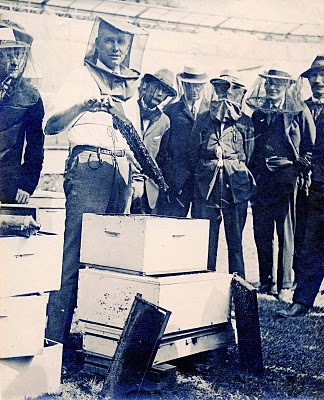 Amanda requested a Beekeeping related image. I've had this old photo for over 2 years and had forgotten all about it, I can't believe I actually found it again! Sorry Amanda, no lady Beekeepers, I hope you like these men though. This one is dated 1920 on the back.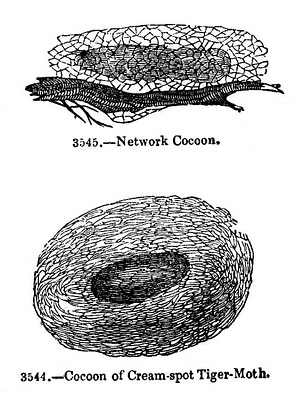 And lastly Via Lila, was in need of a Cocoon. I couldn't find a Butterfly Cocoon, but hopefully these Moth Cocoons will do! These came from an antique Natural History book.
Well, that's all for this week. Do you have a request for an image? If so please leave it here in the comments section of my Request Day post, and then check back on Thursday to see if I found your requested image (Sorry but I can't fill every request, I usually pick a few each week). Each week I go back and check under my Thursday posts to find what your looking for, it's so much easier for me that way. I'm afraid I'm a very disorganized Fairy, so please, please please Do Not email requests to me, I most likely will loose it if you do. So sorry but I'm a complete mess when it comes to email! I'm afraid they're just aren't enough hours in the day to answer them all, and then I feel horribly guilty.
P.S. Don't forget to use the search page here on my blog, you might find that the image you want is already here

Share