Once again, it's
Thursday
so that means it's
request day
here at TGF!
Here's what I found for you this week:
At the top of the page is an
antique Bird Bath image
, requested by
Sara
. Now here's what's strange about this one, I could have sworn that I posted this image several months ago, however I have searched all over my blog and can't find it anywhere!! If you have this one already I apologize, but I'm wondering if I accidentally deleted it at some point. Anyway, it's worth seeing again I think. It's from an
1850's book
and it's so gorgeous with the pretty
Doves
!!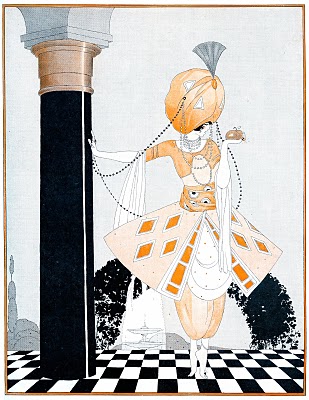 Frugal Kiwi requested an Art Deco image. I usually stay away from the Art Deco stuff since most of it was made after 1922, for copyright reasons. This piece was made earlier, 1913 but it still has that Deco look I think. This image was provided by my sweet friend Dominique who lives in France!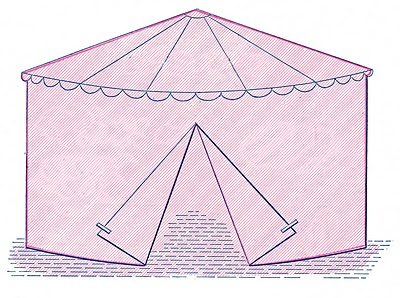 Lelia was hoping to find several images including a tent for a Fair. I thought this little Circus Tent was so cute. I see so many possibilities with this one. This would make a great blog button I think, just add your own lettering!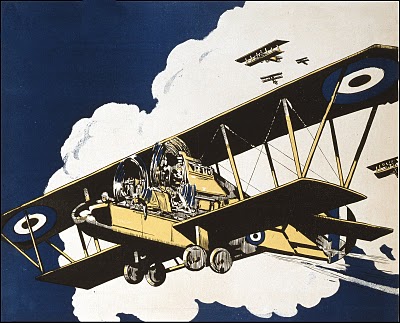 A little while back, Donna had requested a vintage Airplane. I found this interesting yellow Biplane today.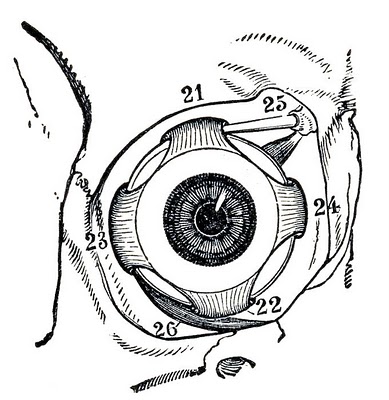 And lastly Ella was hoping for an Eye image. This one comes from an old Anatomy book written for nursing students. Interesting looking image!
Well, that's all for this week. Do you have a request for an image? If so please leave it here in the comments section of my Request Day post, and then check back on Thursday to see if I found your requested image (Sorry but I can't fill every request, I usually pick a few each week). Each week I go back and check under my Thursday posts to find what your looking for, it's so much easier for me that way. I'm afraid I'm a very disorganized Fairy, so please, please please Do Not email requests to me, I most likely will loose it if you do. So sorry but I'm a complete mess when it comes to email! I'm afraid they're just aren't enough hours in the day to answer them all, and then I feel horribly guilty.
P.S. Don't forget to use the search box here on my blog, you might find that the image you want is already here!
Share