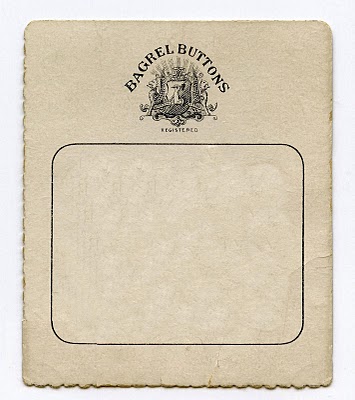 Click on images to enlarge
Well, it's Thursday so that means it's request day again! Here's what I found for you this week:
Mona wanted an antique button card. So fun to use if you sell old buttons, or other tiny trinkets, just print onto cardstock and cut out!

Petra
requested a
spoon
and a plate. No plate yet Petra, but here's your spoon!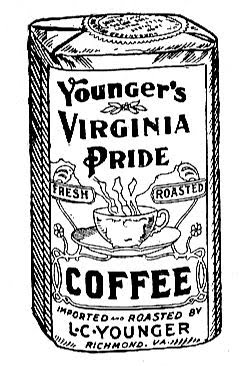 Nikki & Flo's Diner requested something with a Coffee theme. Here's a cute Coffee bag!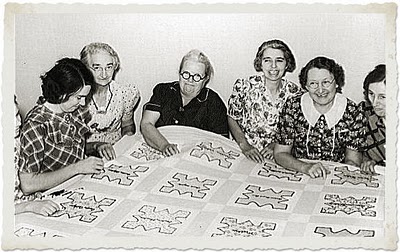 And lastly Ellen had a wish for some quilting ladies. Aren't they cute?!!
That's all for this week. Do you have a request for an image? If so please leave it here in the comments section of my Request Day post, and then check back on Thursday to see if I found your requested image. Each week I go back and check under my Thursday posts to find what your looking for, it's so much easier for me that way. I'm afraid I'm a very disorganized Fairy, so if you email it to me I most likely will loose it or not be able to remember what you asked for. So sorry but I'm a complete mess when it comes to email!!!
XXXOOO