It's time for another Request Day! I'm doing these once a month now, the next Request Day will be on Thursday November 10th.
Here's what I found for you this Month: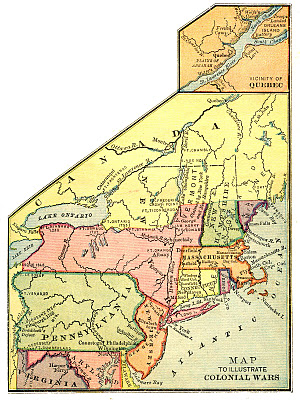 Lisa was hoping for a Colonial Map of America. This Colonial Map comes from an 1880's History book.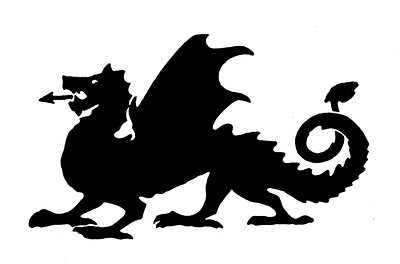 An anonymous reader requested an Asian Dragon image. I'm not sure if this image is Asian or not, but it is a Dragon!
Update: I'm told this Dragon is Welsh! Thanks you guys!!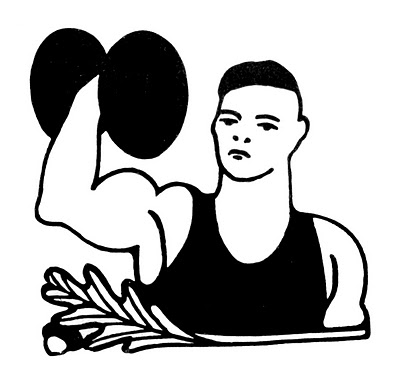 OhSuz was wishing for a Strongman or a Man Lifting Weights. This guy looks pretty strong to me! There is also a wonderful Full color Circus Strongman HERE!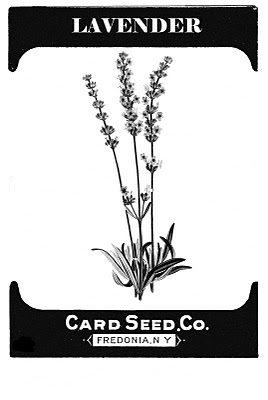 Sherry asked for a Black and White Seed Packet. You may recall this one from before, I just converted it from color to black and white.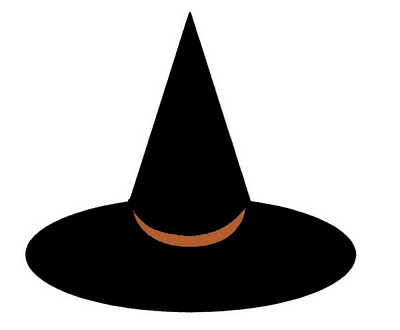 And lastly, Katherine requested a Witches Hat image. This is one that I created, and posted, several years ago, but I cleaned up a bit, so this version is a little nicer!
Well, that's all for this month. Do you have a request for an image? If so please leave it here in the comments section of my Request Day post, and then check back on Thursday August 4th to see if I found your requested image (Sorry but I can't fill every request, I usually pick a few each time). I'm afraid I'm a very disorganized Fairy, so please, please please Do Not email requests to me, I most likely will loose it if you do. So sorry but I'm a complete mess when it comes to email! I'm afraid they're just aren't enough hours in the day to answer them all, and then I feel horribly guilty.
P.S. Don't forget to use the search box here on my blog, you might find that the image you want is already here!