It's Thursday so that means it's request day here at TGF!
Here's what I found for you this week: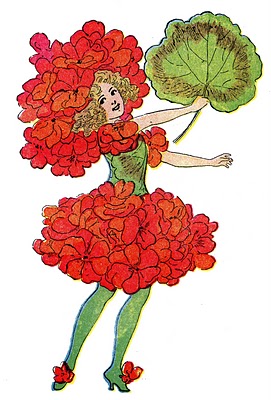 d1blodgett was wishing for another one of the Flower Fairies, from an old book that I've posted from before. You can find more of these HERE.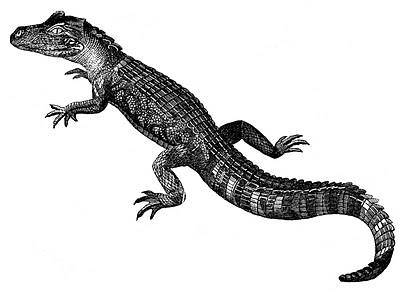 KatieO has been searching for an old Alligator image. This one comes from an early Natural History book.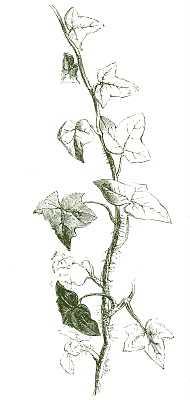 aPaperBear has been looking for some Ivy clip art. It took me a few weeks to find this one, but I finally spotted it in an antique Tree book.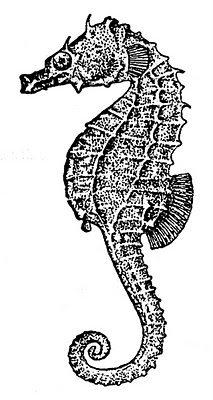 And lastly Kellie requested a Seahorse graphic. This cute little fellow came from an antique Dictionary. I enlarged him a bit, as he was teeny tiny before!
Well, that's all for this week. Do you have a request for an image? If so please leave it here in the comments section of my Request Day post, and then check back on Thursday to see if I found your requested image (Sorry but I can't fill every request, I usually pick a few each week). Each week I go back and check under my Thursday posts to find what your looking for, it's so much easier for me that way. I'm afraid I'm a very disorganized Fairy, so please, please please Do Not email requests to me, I most likely will loose it if you do. So sorry but I'm a complete mess when it comes to email! I'm afraid they're just aren't enough hours in the day to answer them all, and then I feel horribly guilty.
P.S. Don't forget to use the search page here on my blog, you might find that the image you want is already here