Once again, it's Thursday so that means it's request day here at TGF!Here's what I found for you this week: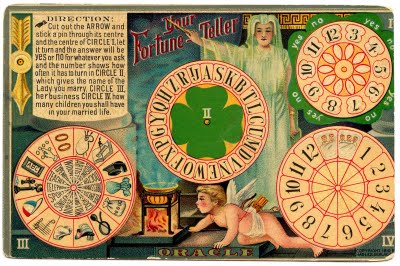 Nancy wanted me to conjure up (haha) a Fortune Teller image. I was actually planning on saving this one for Halloween, but well … here you go! It's kind of a fun thing… you can cut the pieces out and put together your own Wheel of Fortune, so to speak!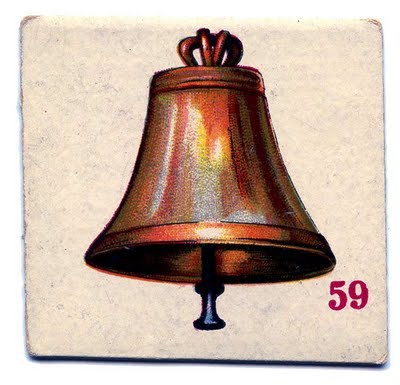 Claudia was wishing for another one of the Victorian Game pieces… everyone seems to enjoy those! This one is #59 and shows a cute Bell.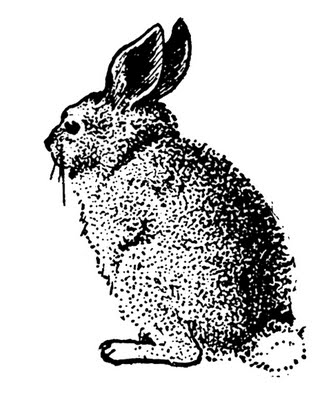 I can't find it in my notes, but I know someone requested a black and white Bunny drawing. This one is so dear, I found it in an antique children's book.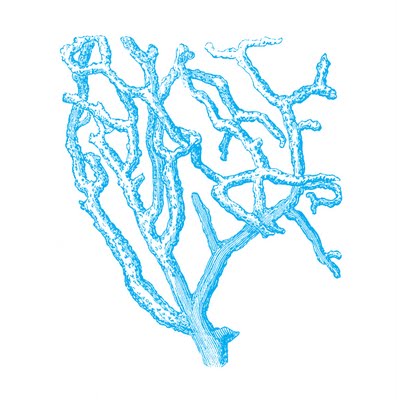 Yes, that's right it's the Coral again!! Denise was hoping to get it in Blue. I wasn't sure what shade of blue. I do hope she likes Turquoise!!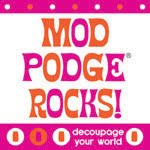 And lastly Eleftheria requested a tutorial on Decoupage. Since my pal Amy is the Queen of such things in Blog land, I'm sending her and anyone else, over to her site to see her Video Tutorial. Click on the first Video to learn how to Decoupage. If you live outside of the U.S. or Canada you can click HERE to find Mod Podge in your country.
Well, that's all for this week. Do you have a request for an image? If so please leave it here in the comments section of my Request Day post, and then check back on Thursday to see if I found your requested image (Sorry but I can't fill every request, I usually pick a few each week). Each week I go back and check under my Thursday posts to find what your looking for, it's so much easier for me that way. I'm afraid I'm a very disorganized Fairy, so please, please please Do Not email requests to me, I most likely will loose it if you do. So sorry but I'm a complete mess when it comes to email! I'm afraid they're just aren't enough hours in the day to answer them all, and then I feel horribly guilty.
P.S. Don't forget to use the search box here on my blog, you might find that the image you want is already here!
Share