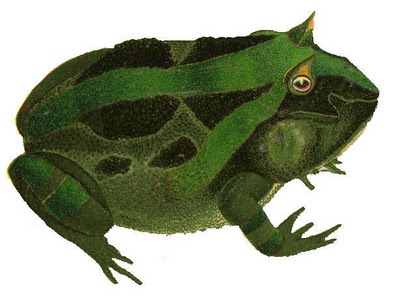 Click on images to enlarge
I didn't do particularly well this time on posting the requested images. After my scanner fiasco, I just didn't have enough time to get to all of them. However I do have a couple.
Seen above is a
frog
requested by
Toad Mama
and
Daniela
.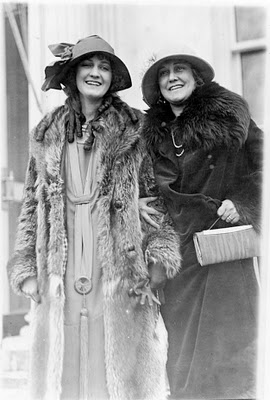 I found two sets of two friends, both coincidentally are wearing fur coats.
~ A note to Patty and all other Swan lovers, I believe I have a Pen Flourished Swan in my Spencerian book, I will try to dig it out and post it this Saturday!
XXXOOO