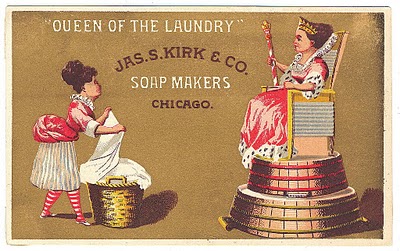 Once again, it's
Thursday
so that means it's
request day
here at TGF!
Here's what I found for you this week:
Mindy
was hoping for some
Laundry images
for her Laundry Room. I can't imagine a cuter image than this
Queen of Laundry
. Although I like the Clothes Line below too!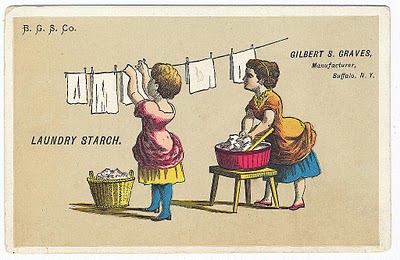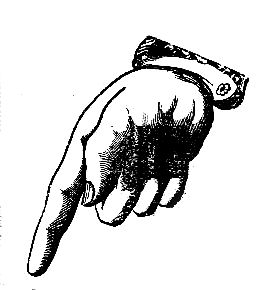 Sarah asked for a plain Hand graphic. I am always up for those old Fashioned hands. So fun!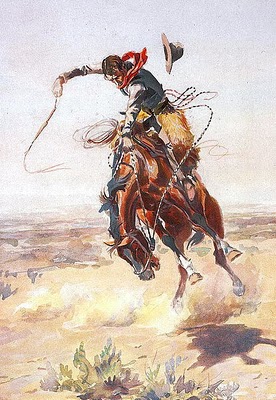 Erika wanted a Vintage Cowboy.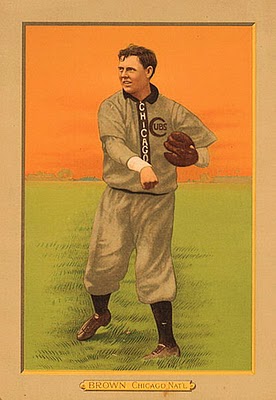 I had lots of Baseball requests last week! This one is for MommyRoo.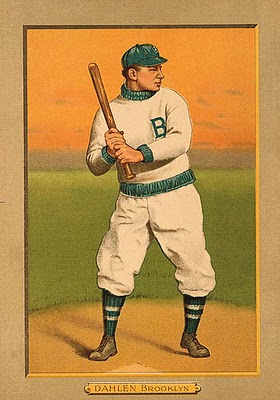 This one is for Victoria. Apparently, in the olden days, the Dodgers were in Brooklyn. You guys probably knew that already. I had no idea… I seriously don't know a thing about Baseball! Nada!! Zip!
,
This one is for Allyson. Actually, she might like all of them!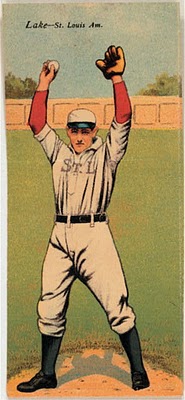 And finally we have this proud guy for Brenlubrant.
A couple of people asked me last week if I owned these old baseball cards. I do not. These are from an old archived source and they are in the Public Domain. Well, that's all for this week. Do you have a request for an image? If so please leave it here in the comments section of my Request Day post, and then check back on Thursday to see if I found your requested image (Sorry but I can't fill every request, I usually pick a few each week). Each week I go back and check under my Thursday posts to find what your looking for, it's so much easier for me that way. I'm afraid I'm a very disorganized Fairy, so please, please please Do Not email requests to me I most likely will loose it. So sorry but I'm a complete mess when it comes to email and my inbox has been overflowing with requests lately!!! I'm afraid they're just aren't enough hours in the day to answer them all, and then I feel horribly guilty.
P.S. Don't forget to use the search box here on my blog, you might find that the image you want is already here!
XXXOOO