It's Thursday… so that means it's request day here at TGF!
Here's what I found for you this week: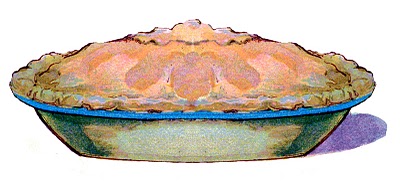 Kelly was wishing for a vintage Pie image or a slice of pie. This one is from an antique Nursery Rhyme book. It was actually a half eaten pie originally, but I reworked it into a full pie.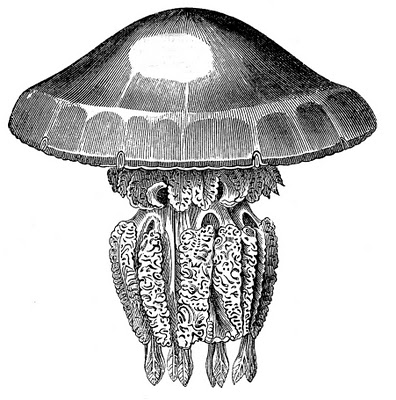 Shiva999 has been searching for a Jelly Fish graphic. This black and white image comes from an early Natural History book.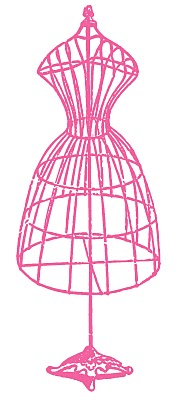 Michelle requested a pink Wire Dress form. You may recall seeing this one on my site in black and white, I just changed the color. I hope you like this shade of pink Michelle!!

Julia was in need of a vintage Baseball graphic, for her Father's birthday, I believe. This guy came from a 1912 Typography book.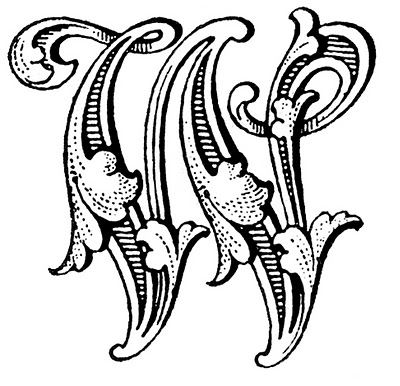 And lastly, Kate was looking for an antique Monogram of the letter W. This ornate image, comes from an antique Monogram book.
Well, that's all for this week. Do you have a request for an image? If so please leave it here in the comments section of my Request Day post, and then check back on Thursday to see if I found your requested image (Sorry but I can't fill every request, I usually pick a few each week). Each week I go back and check under my Thursday posts to find what your looking for, it's so much easier for me that way. I'm afraid I'm a very disorganized Fairy, so please, please please Do Not email requests to me, I most likely will loose it if you do. So sorry but I'm a complete mess when it comes to email! I'm afraid they're just aren't enough hours in the day to answer them all, and then I feel horribly guilty.
P.S. Don't forget to use the search page here on my blog, you might find that the image you want is already here