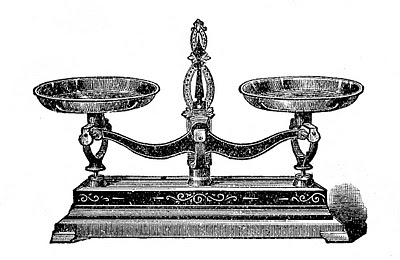 Click on images to enlarge
Once again, it's
Thursday
so that means it's
request day
here at TGF!
Here's what I found for you this week:
Some time ago I had a request for a
scale
or
balance
. I'm sorry I can't find the name of the person in my notes! This one is from an
1880's
wholesale pharmacy catalog. Don't you just love how decorative everyday things were in the old days!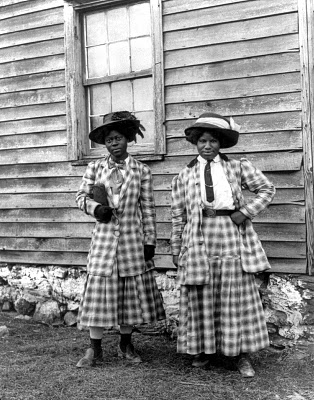 I've had a couple of requests for tasteful images of African Americans. Unfortunately, I come across lots of non tasteful images from prior to 1923 (the best time period for public domain images), images that I would not be comfortable posting. Although not from my personal collection, I did come across the image that you see above, of two lovely ladies wearing matching outfits! This photo is from an archived source and it is in the public domain.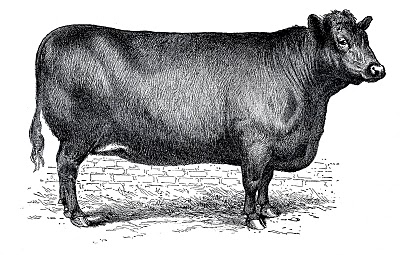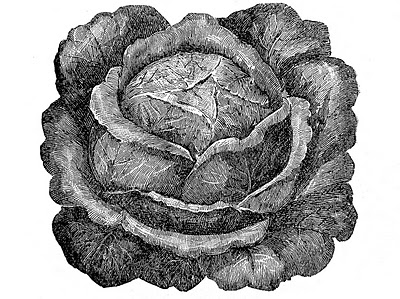 Valerie liked the Chicken from last week and was hoping for a Cow and a Cabbage image for this week. She would like to use them for her wedding, to illustrate, Chicken, Beef or Vegetarian for her Reception. How fun is that?!!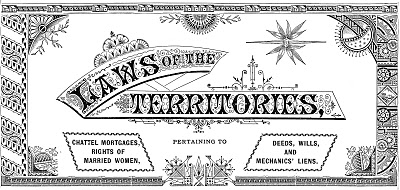 Erica was wishing for some Law or Justice graphics. I found the one above in an 1880's book. I was thinking the scale image up above, could be used for the same purpose!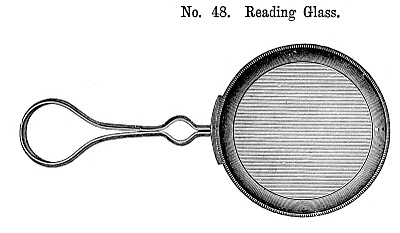 And lastly Nancy had requested some Eyeglasses (which I didn't find yet) or a Magnifying Glass image, which you see above. This one cost .50 cents back in 1890 and it even included postage!!
Well, that's all for this week. Do you have a request for an image? If so please leave it here in the comments section of my Request Day post, and then check back on Thursday to see if I found your requested image (Sorry but I can't fill every request, I usually pick a few each week). Each week I go back and check under my Thursday posts to find what your looking for, it's so much easier for me that way. I'm afraid I'm a very disorganized Fairy, so please, please please Do Not email requests to me, I most likely will loose it if you do. So sorry but I'm a complete mess when it comes to email! I'm afraid they're just aren't enough hours in the day to answer them all, and then I feel horribly guilty.
P.S. Don't forget to use the search box here on my blog, you might find that the image you want is already here!
Share