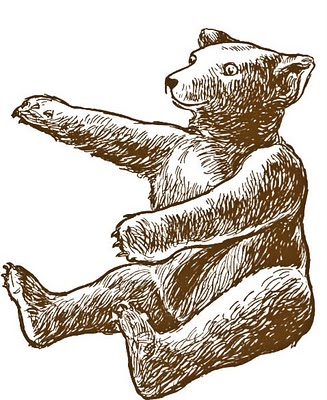 Click on images to enlarge
Once again, it's
Thursday
so that means it's
request day
here at TGF!
Here's what I found for you this week:
My first requested image is for
Bev
who is raising money for the American Cancer Society and needed a
Teddy Bear image
for an upcoming event. The one you see above is from an old children's book.

Carole
was wishing for a
Fountain Pen graphic
, this one is from an old magazine ad.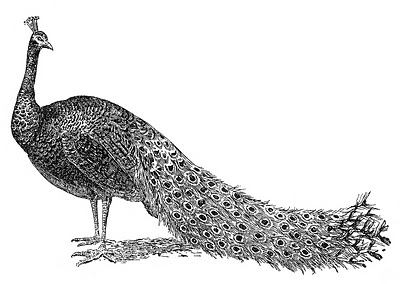 LuLuUK was hoping to find a Peacock with it's tail trailing down. I found this black and white image in an old Farm catalog. At some point I hope to find a colored version, but I'm afraid I don't have one yet.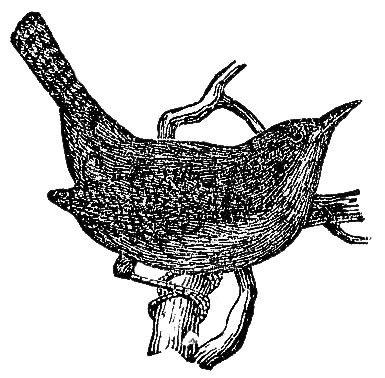 Prudent Homemaker has been searching for a Wren on a branch image, for her daughter. I thought I would have lots of these, but I could only find this one, it's from an antique dictionary.

And lastly Amber requested a Potato or Onion label. Try as I might, I couldn't come up with either, but here are a couple of funny old Potatoes from an agriculture magazine.
Well, that's all for this week. Do you have a request for an image? If so please leave it here in the comments section of my Request Day post, and then check back on Thursday to see if I found your requested image (Sorry but I can't fill every request, I usually pick a few each week). Each week I go back and check under my Thursday posts to find what your looking for, it's so much easier for me that way. I'm afraid I'm a very disorganized Fairy, so please, please please Do Not email requests to me, I most likely will loose it if you do. So sorry but I'm a complete mess when it comes to email! I'm afraid they're just aren't enough hours in the day to answer them all, and then I feel horribly guilty.
P.S. Don't forget to use the search box here on my blog, you might find that the image you want is already here!
Share