It's Thursday… so that means it's request day here at TGF!
Here's what I found for you this week: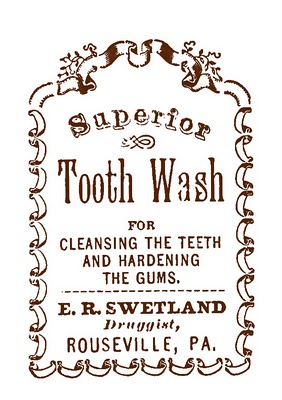 Jaime Lyn was hoping for something Dental or Tooth related, as she's a dental student (yay!). This is an antique druggist label for some Tooth Wash. Cute!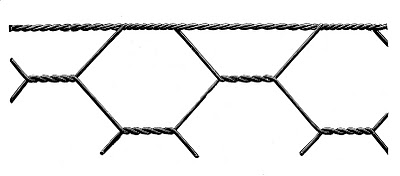 Romantic Domestic was searching for a Chicken Wire image. This one comes from an 1880's Hardware catalog.

Line was wishing for a Chinese vase. I'm not sure what country this Vase is from, it dates to the 1880's and it does have an Asian design on it.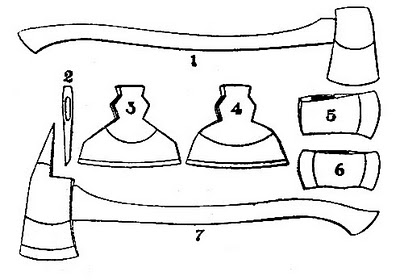 Cgra requested an Axe, to go with her Lizzie Borden stamp. I found these Axe graphics in an antique Dictionary.
Well, that's all for this week. Do you have a request for an image? If so please leave it here in the comments section of my Request Day post, and then check back on Thursday to see if I found your requested image (Sorry but I can't fill every request, I usually pick a few each week). Each week I go back and check under my Thursday posts to find what your looking for, it's so much easier for me that way. I'm afraid I'm a very disorganized Fairy, so please, please please Do Not email requests to me, I most likely will loose it if you do. So sorry but I'm a complete mess when it comes to email! I'm afraid they're just aren't enough hours in the day to answer them all, and then I feel horribly guilty.
P.S. Don't forget to use the search page here on my blog, you might find that the image you want is already here