Hi guys! Well, we are super close to releasing our First Online Crafting Class that Heather Tracy will be teaching right here on The Graphics Fairy! Over 1,500 of you have signed up already to get more info about the Beginner Mixed Media Class, via our email list, and if you were one of those people then you received an amazing free bonus Video with a very special Mixed Media Technique!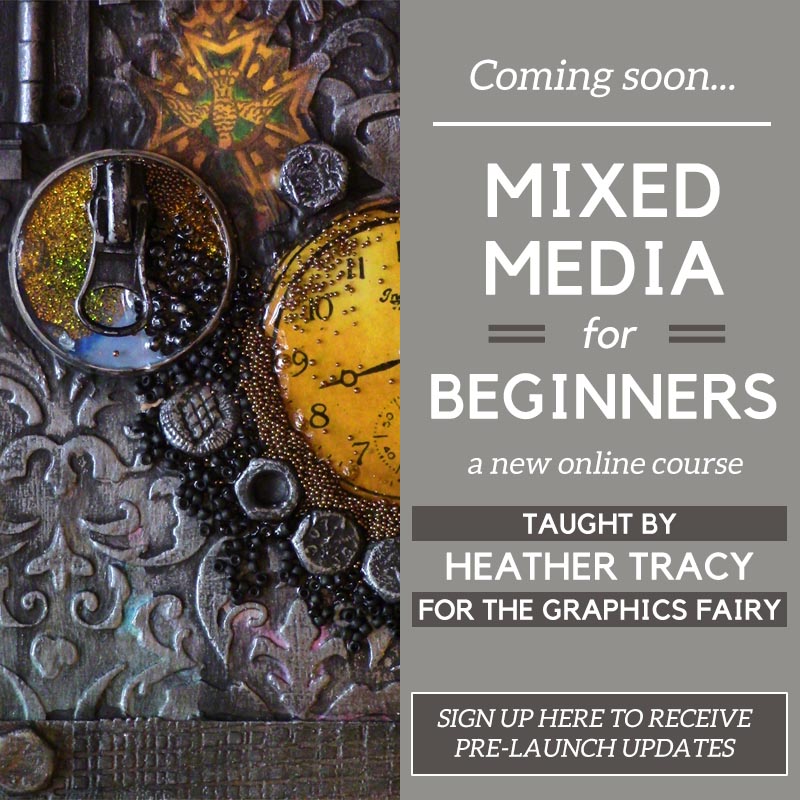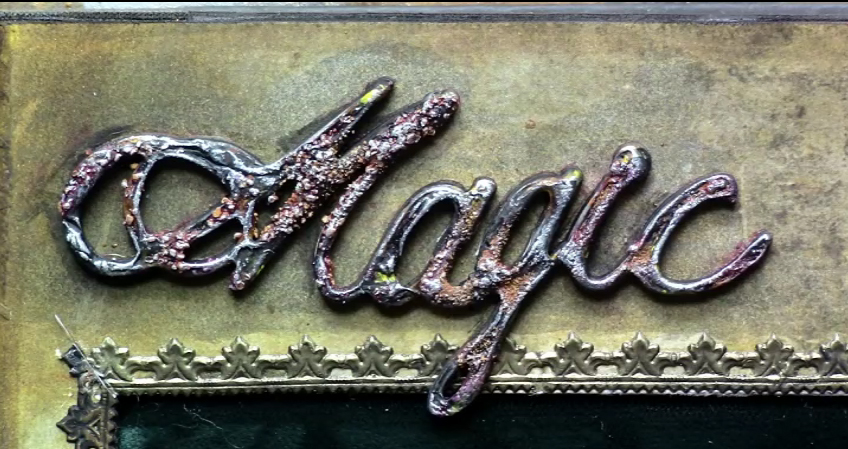 It's Heather's Gorgeous Faux Wrought Iron Technique, shown above! Isn't it Amazing?! We've been getting some super nice feedback on this free peek into the Course!
If you're not on the email list yet, it's not too late to sign up and get the free Bonuses! You don't have to purchase the course, the bonuses are yours to keep whether you sign up or not.
We will be sending out another email later today with the second free Gift and a link to this video for those of you that missed it. And then on Saturday there will be a third free gift so make sure you sign up now so that you don't miss them!
We will also be offering discounted pricing for a limited time on this course, so if you want to take the course, that's another good reason to make sure you get on the list!
(Don't worry, we won't share your email address with anyone else)
Would you like to see a preview of the Course Introduction? Just watch the video below as Heather discusses what's in store for the Class! 
xoxo