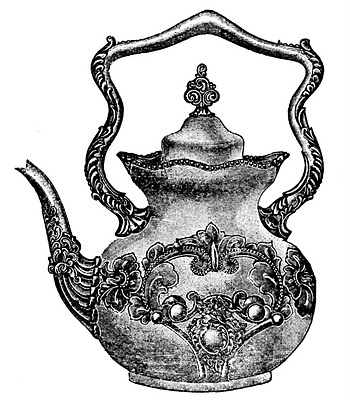 Click on Images to Enlarge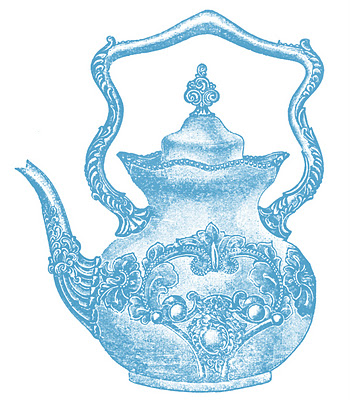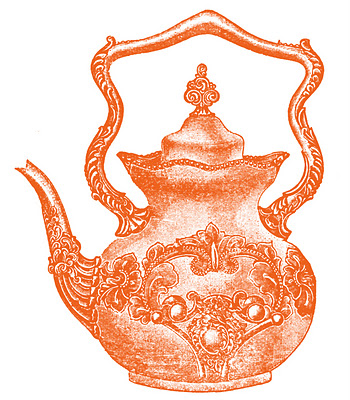 Here are some fancy Victorian Teapots from an Antique Catalog! These would have been made in silverplate originally. I also made a blue version and an orange version, just for fun!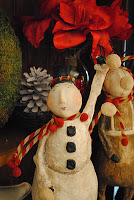 In Other News: The Old Lucketts Store, which is where my space is located, is having a fun Giveaway in honor of our Holiday Open House next weekend. It ends at Midnight EST, tonight so don't dally! Also take a look at the gorgeous photos, while you're there!