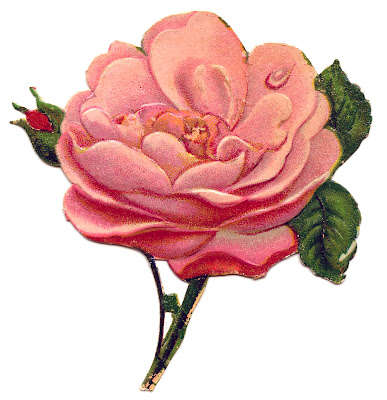 Click on Images to Enlarge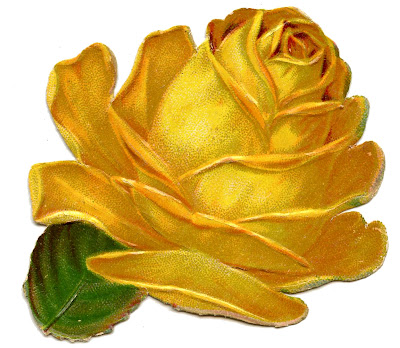 These are two classic Victorian Scrap Images! Both are Roses, one is Pink and one is Yellow. I like the little dew drop on the Pink one! These are wonderful to use for Decoupage projects!
In Other News: There's still time to enter to win an Android Tablet on my Norton Review page!  You can learn about an awesome tool that will keep your passwords safe too. Go HERE for both!