Click on images to enlarge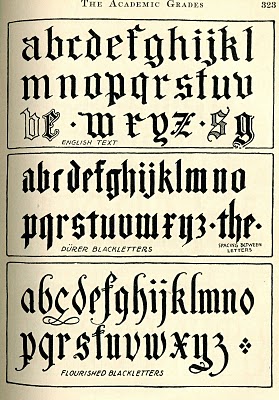 These wonderful pages of typography samples were sent in by a reader named Meg. Meg generously scanned these from a vintage book that she owns from circa 1920, and invited me to share them with all of you. I love how sharp and crisp these letters look, these would make a fun background for a mixed media project. Thanks Meg!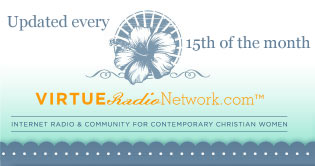 In other news: I was recently interviewed for an online Women's radio site, called Virtue Radio Network, you can listen to the interview HERE, if you're interested. I apologize for the raspy voice, I can't even begin to tell you how nervous I was. I over practiced and lost my voice for 2 days!!
XXXOOO