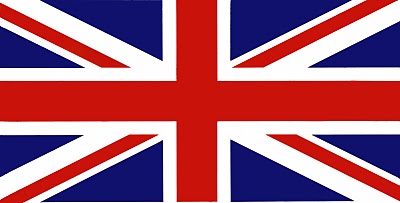 Click on images to enlarge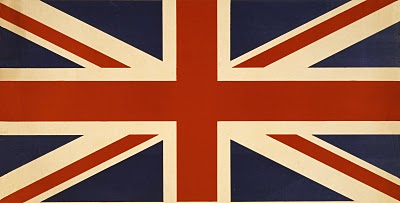 This is a nice old British Flag or Union Jack image! This one comes from an old War Poster. It's taken on quite a yellowish tone over the years, which personally I really like, but I always like to give options when possible so, I've included a cleaned up version as well. This image is popping up everywhere in Home Decor right now, it's such a great look! I think I may just make a pillow or two out of this one!
Update: I stand corrected, the experts tell me that the correct name should be the Union Flag, not Jack, in this instance. Thanks for the info guys!
Share