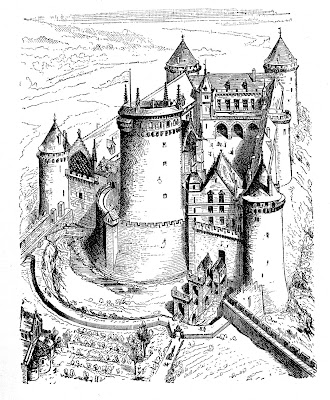 Click on Image to Enlarge
This is a wonderful magical looking Castle from an old Design book!  I can't help but think of one of my favorite shows, "Once Upon a Time", when I see this one. The Season Finale is tonight, I can't wait to see what happens!
Happy Mother's Day to all the Moms!!