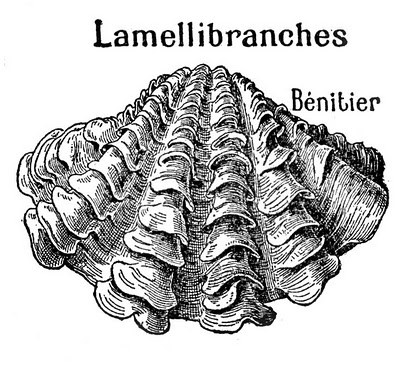 Click on images to enlarge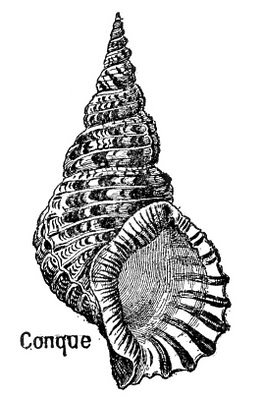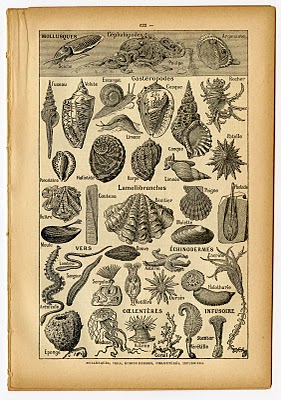 This is a wonderful page from an Antique French dictionary! The page features loads of wonderful Seashell engravings. I've selected a few images that I cleaned up in case you would like to use some separately, including a Clam shell and a Conch shell. I think the piece, as a whole, would make a fabulous background for something!
In other news: I wanted to thank Rebecca Restrepo , who is the new Budget Crafts writer (New York) for the Examiner.com for the lovely article she wrote about my site. If you like Frugal crafting ideas and tips (and who doesn't!!) check out her articles HERE.


XXXOOO