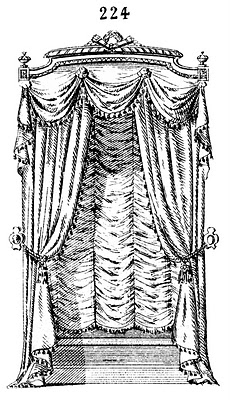 Click on Images to Enlarge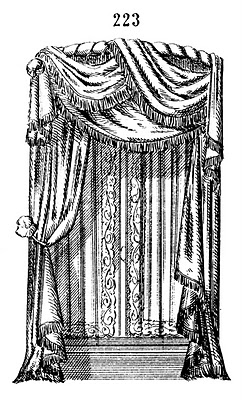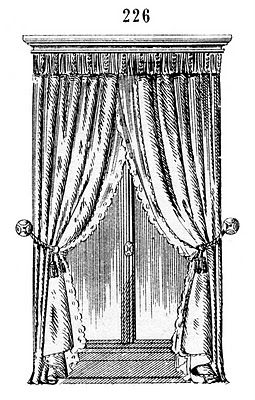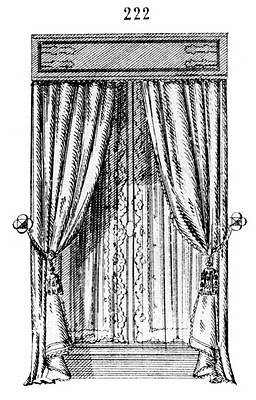 These are some gorgeous Antique Draped Windows from an old Paris Furniture Catalog! These would be fun for so many projects, but especially nice for Collage or Mixed Media Art pieces I think! There are 4 of them here for you to choose from, or choose them all! These would be fun to color too!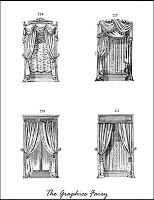 In Other News: I've also created a Printable for you with the same images, these are sized perfectly to use for Marble Coasters, you can get the Marble Tiles at a reasonable price from Home Depot! Click HERE for the Printable!