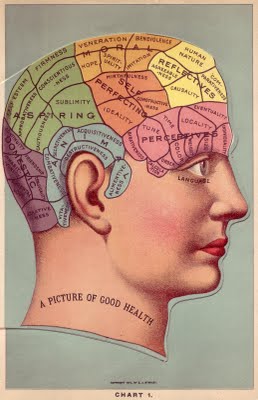 I have something special for you today!! This wonderful full color Phrenology head comes from my pal Hope Wallace Karney of Paper Relics!! We did a little switcheroo today, she's posting some things of mine, (that she made even cuter!) on her site, and I'm posting this one from her collection here!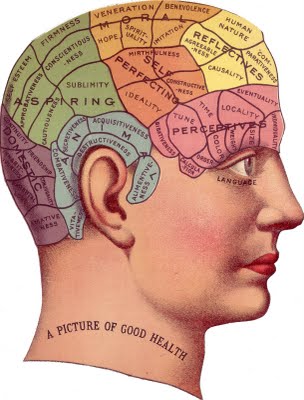 Hope is known for her beautiful line of Greeting Cards, fabulous Ephemera & Rubber Stamps, gorgeous Custom Web and Blog Designs, and her amazing Online Journaling Classes. And she even has a blog called Besottment, that she's filling with all kinds of goodies like, downloads, giveaways and projects!!
Be sure and check it out!