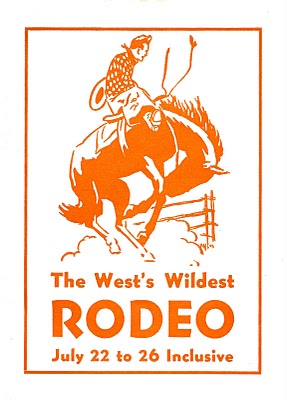 Click on images to enlarge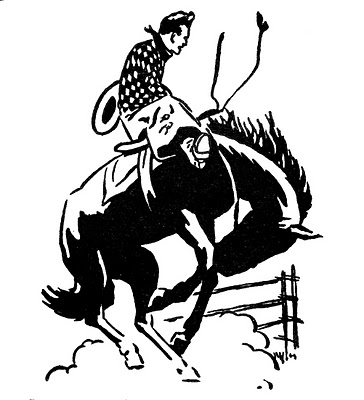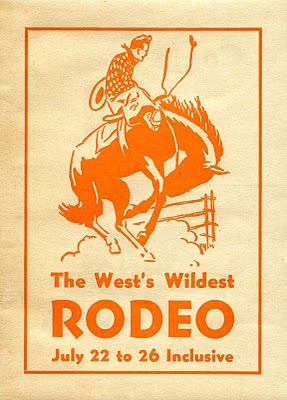 I often get requests for Cowboys, which I don't have a lot of, but I lucked into this piece recently! This was actually some sort of old gummed paper sticker, made to advertise a Wild West Rodeo, I thought it was pretty cute! I've made a few versions for you to give you some options, the original is at the bottom.
Thanks to reader Jenni, for pointing out that my blog pal, Cathe Holden, has a similar image HERE. Cathe's image is a Cowgirl, so cute!! They would look great together!
Share