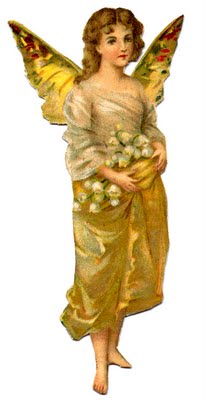 Click on image to enlarge
Here's a pretty little vintage Fairy image for you! This one was originally part of an antique postcard, and someone must have cut it out at some point. I think she's kind of useful with out the background anyway! I love her butterfly wings and her bouquet of Lily of the Valley!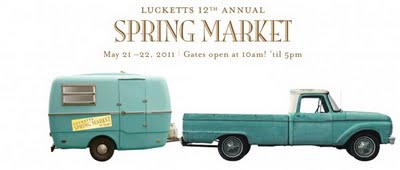 In Other News: The Lucketts Store Annual Spring Market is this weekend!! The event will run this Saturday & Sunday May 21rst – 22nd. Lucketts Store is located just outside of Leesburg, VA so, if you live in Baltimore, D.C. or Northern Virginia, it's just a short drive. Lots of folks come from all over the country for this event though, because it is just that awesome!! I'll be working at the shop all weekend, so be sure and say hello if you stop in!
Share