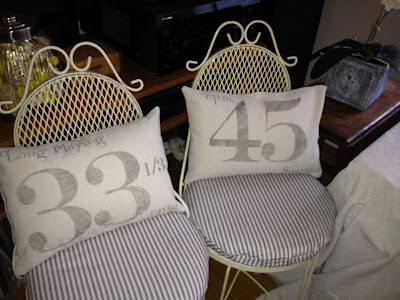 Today I'm sharing a wonderful Project created by Grammy Award winning Singer Leslie Ellis! Leslie created these fabulous Music Themed Number Pillows, using the Citra Solv Technique, that she found on my blog, and as a thank you, she offered to share her pillow designs with all of us. Wasn't that lovely of her?!!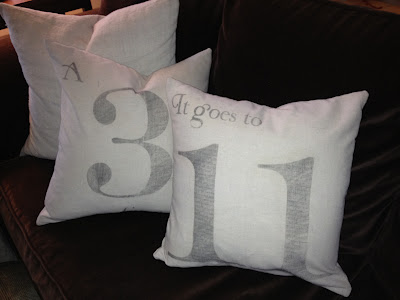 Aren't they great looking?!! You can click HERE to Download the Zip File with all 12 Graphics (6 front facing and 6 Reversed). Leslie has a Tutorial on her blog that shows how she made these, you can find it HERE.
Also you won't want to miss her Flyer Song Video, such a touching song and her voice is amazing!! 
Thanks for sharing with all of us Leslie!!