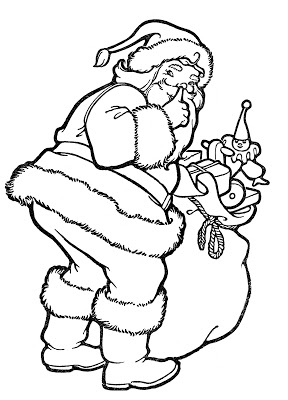 Click on Image to Enlarge
I had a request for some more of these Vintage Christmas Line Art drawings! This is another one from a 1940′s Coloring Book. Here we have Santa with his Sack of Toys! So cute!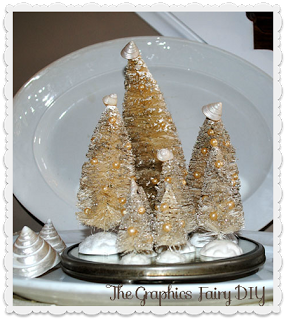 Also, I've got another project Tutorial on my DIY Blog today! I made these darling Pearly White Wire Brush Trees to add to my Christmas Decor!