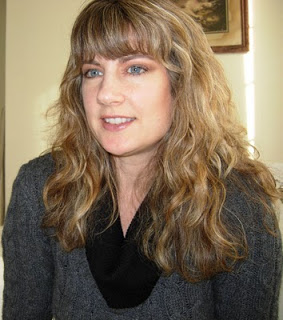 Hi! I'm Karen, also known as The Graphics Fairy.

Here's a bit about me.
I'm married with 4 children. We are a blended family, a bit like The Brady Bunch. We each had a boy and a girl from our first marriages, we blended our families and have raised our kids together for the last 15 years. It's been a bit challenging at times, our kids are so different from each other. My husbands kids are more the sporty outgoing types, my kids are more artsy/indie computery types. It wasn't easy, somehow though, we made it work and they are all young adults now. My family is a bit private so for the most part, I don't usually show pictures of them here. There is one exception however….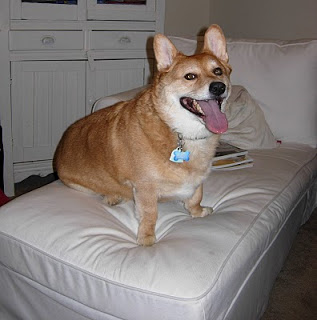 This is Tucker, or Mr. Tucker as I usually call him, my funny Welsh Corgi. He's beaming with joy because, he knows very well that the one place he's not supposed to be, is on my white Ikea chaise lounge! He also knows I can't stay mad at him, so he's really not that worried about it.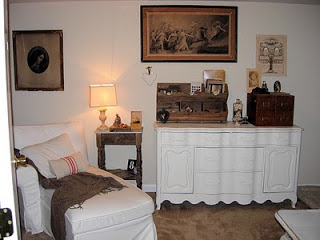 This is my tiny little office space, where I blog and where many of paper collections are stored.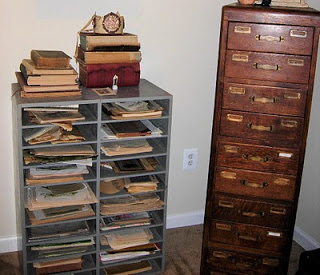 Here's my antique oak file cabinet, and a vintage cubby, full of vintage paper goodness. I've been drawn to old things since I was a child in the 1960s. I used to spend many weekends at my grandparents house, and my grandmother was a very enthusiastic collector of all things old. I would spend many hours, looking through her china cabinet, dresser drawers,
sewing cabinet etc. and she would explain the history behind the pieces to me.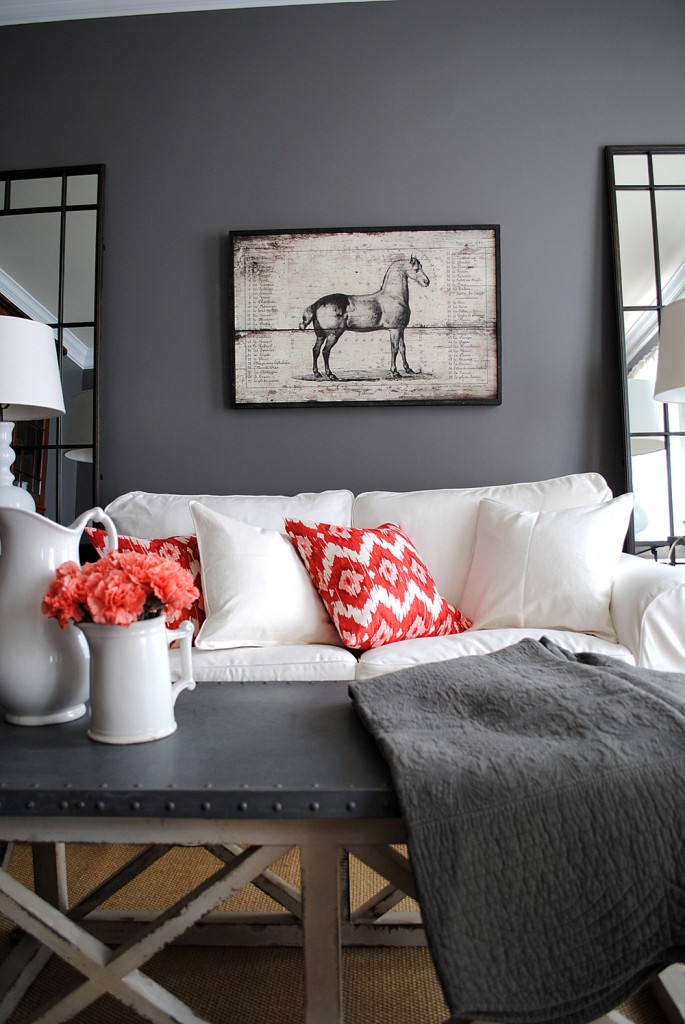 I love decorating our home! Now that I'm blogging full time, I'm really enjoying  working on projects around the house. You can see a Summer Tour of our Home  HERE.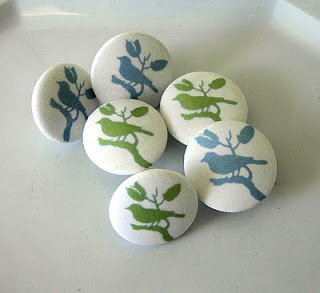 I also like to make stuff!! You can find lots of Craft & DIY projects, with tutorials HERE and HERE.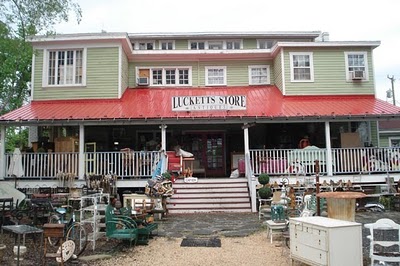 This is The Old Lucketts Store, where I had a wonderful space, called Fleurish,  for 10 years. Lucketts is still one of my favorite places in the whole world! If you live in Northern Virginia, or are passing through, you must stop in! I typically blog about Lucketts once a month, there is so much to see, and it's constantly changing!
.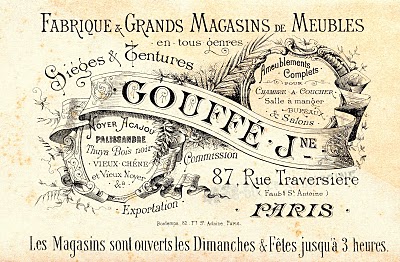 One of my most favorite pastimes is to shop for beautiful and interesting paper items that I can share with you, on my blog. I can't tell you how much joy it brings me, knowing that my readers are able to use these pieces in their art. And I'm so flattered that many of you have told me that my blog is your favorite resource for graphics. Many of you have even told me that you spend time on my blog each day, and I feel so blessed that you have allowed my blog to be a part of your daily routine. So thank you for that! I hope you will continue to visit me here, as I have lots more images to share and the collection seems to grow faster each year!