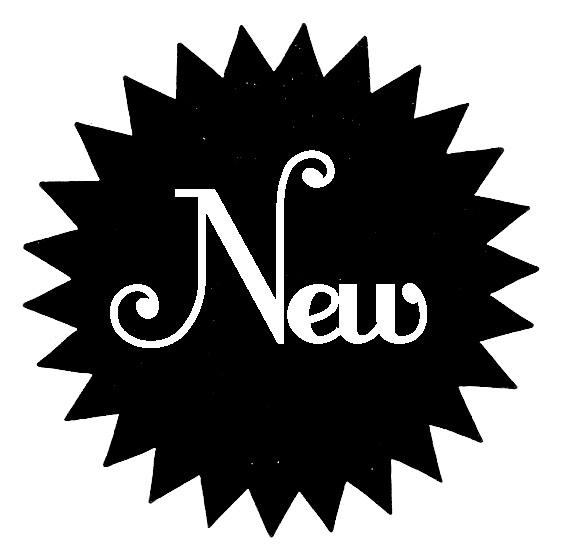 Hi everyone! Well we are at it again. We are in the beginning stages of working with 2 more of our talented Creative Friends, to come up with a couple more eCourses for you guys and we would love to get your opinion on what interests you.

Our friend Colleen Jorgenson, from "Just Paint It Blog" is a talented Artist and Blogger! She has had previous experience teaching painting classes and we are so thrilled that she has agreed to teach a painting class for our Graphics Fairy School! You can find some examples of Colleen's Art below: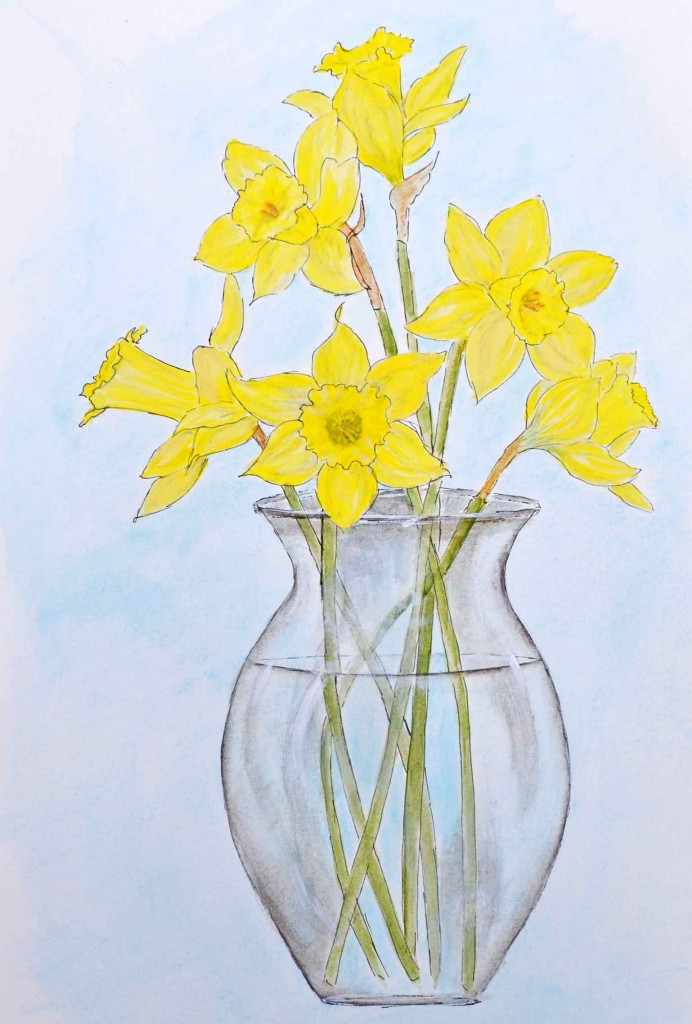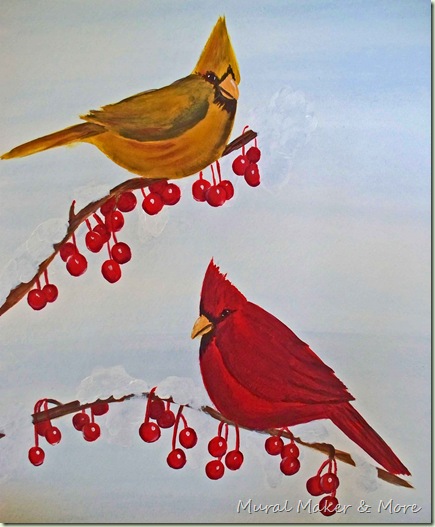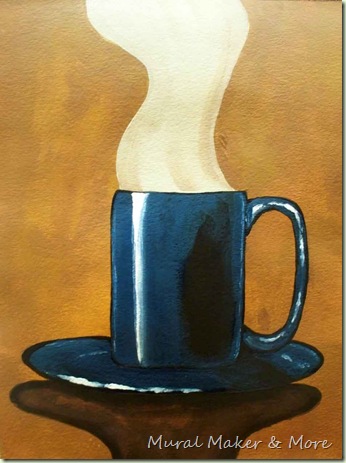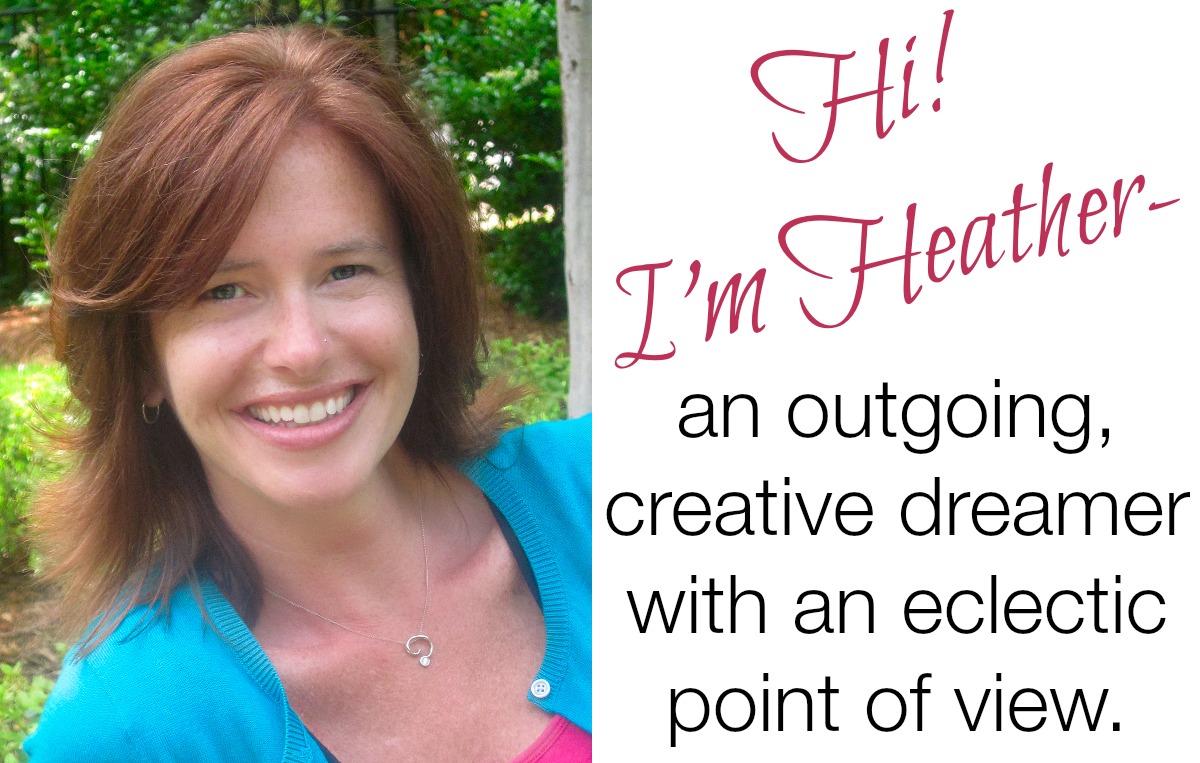 Next up is our friend Heather Valentine from "The Sewing Loft"! Heather is an extraordinarily talented stitcher! She has a degree in Pattern making and Fashion Design and has her own line of Patterns out! She's known for her clever use of fabric scraps and even runs a Scrappy Girls Club Sewing Group. Fun! You can find some of Heather's work below: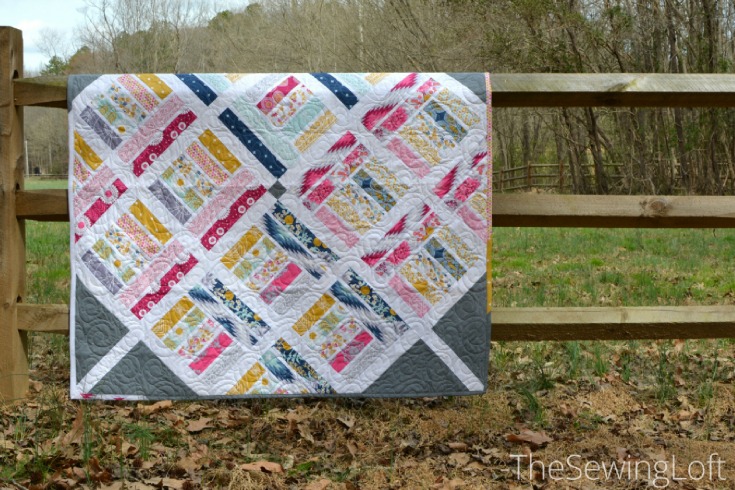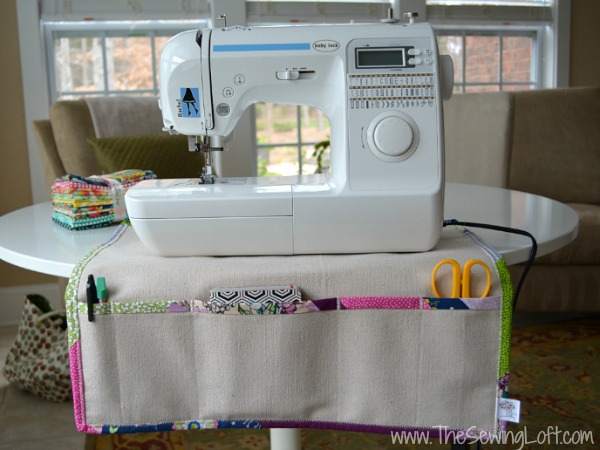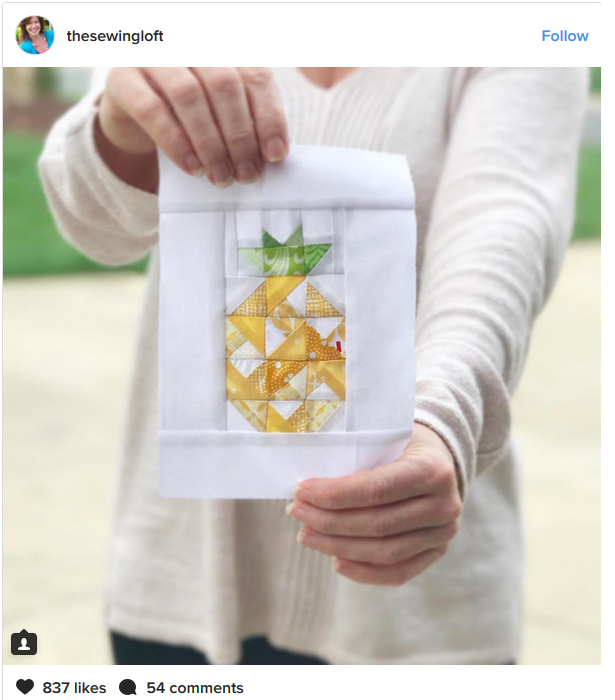 Now we are still in the midst of working on these courses, but we would love to know what you would like to see included in them, so we hope you will take the time to take a quick survey and let us know, so that we can make sure that we add the things that you guys want!
Please Click the Button below to Take the Quick Survey and Give us your Input!

Would you like to be added to our Crafting/Design eCourse Mailing List so that you find out when this course, and others, will be offered? Just fill in the form below! (Don't worry, we won't share your email address with anyone else)
Subscribe to get info about all of our future online Crafting Classes & Digital Design Classes !
xoxo