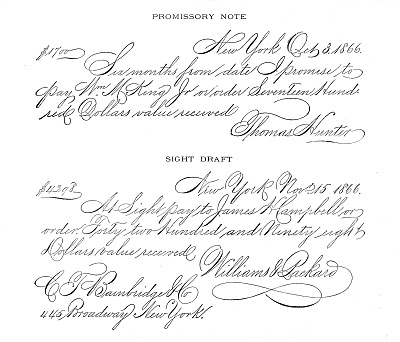 Click on images to enlarge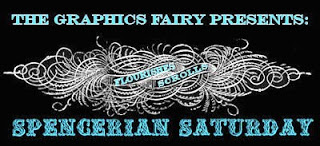 It's time for yet another graphic in my weekly series "Spencerian Saturday"!!! Every Saturday I add another gorgeous image from an early calligraphy book.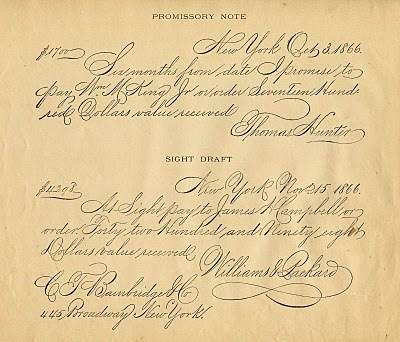 The original scanned version of this fabulous Spencerian Writing Sample, is seen just above, and at the very top of the page, is the cleaned up version. I wish my handwriting looked like this!!
XXXOOO
Share