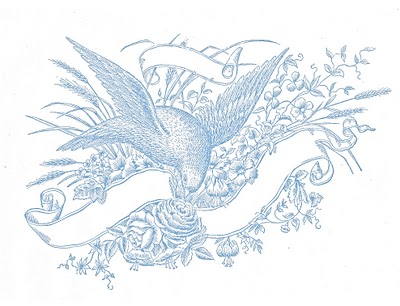 Click on the images to bring up the largest size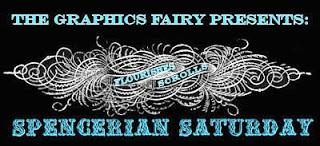 It's time for the next graphic in my weekly series "Spencerian Saturday"!!! Every Saturday I add another gorgeous image from an early calligraphy book. The image selected today, is not actually a pen flourished image at all, it's actually an engraving. But it is from the same book, and I have promised to share every page with you, so here it is. And well really… it is gorgeous!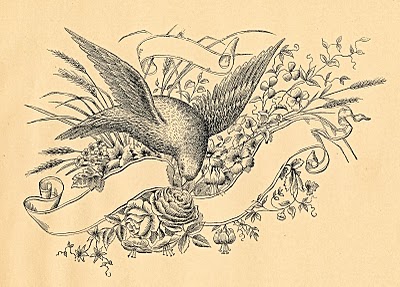 The original scanned version of this fabulous Engraved Bird with Banner, is seen just above, and at the very top of the page, is a version I made just for fun, in blue.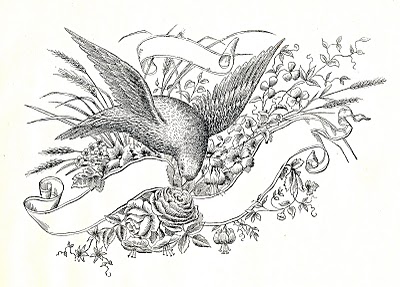 This one is a cleaned up version of the original. These would be so lovely to use for labels!
XXXOOO