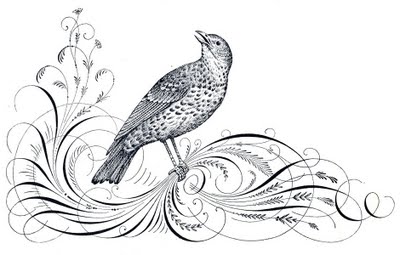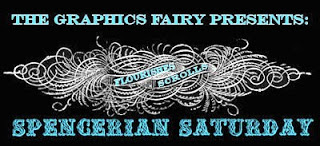 Yesiree Bob, it's time for the next graphic in my series called "Spencerian Saturday"!!! Every Saturday I add another gorgeous image from an early calligraphy book.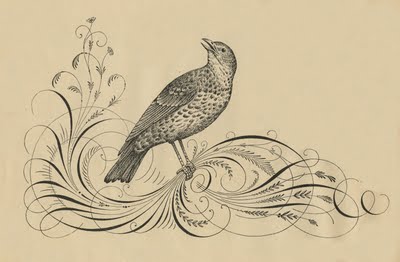 The original scanned version of this amazing Pen Flourished Branch with an engraved Bird, is seen just above. At the top of the page is the cleaned up version.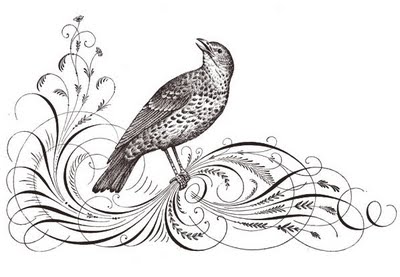 I also made this in a Chocolate brown version, for your Fall projects! Make sure you click on the images to bring up the largest size. I hope you like this charming graphic!
XXXOOO