You may recall that last week Emily and I unveiled our new site The Graphics Fairy Premium Membership!! We've had such a great response and so many lovely emails from those of you that have been enjoying the new site! We've posted a new Bundle over there today! This week's Bundle is a Gorgeous Retro Christmas Set!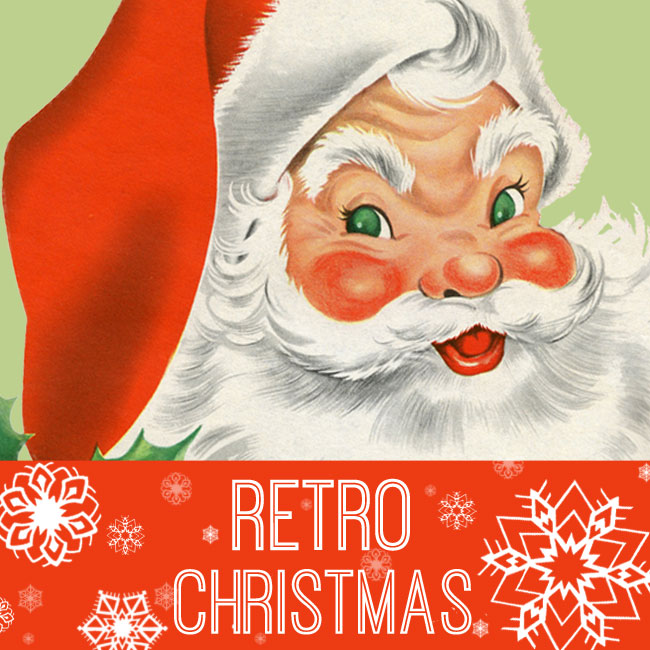 This Bundle includes:
16 retro Christmas images with transparent backgrounds (.png)
1 set of snowflake Photoshop brushes (.abr format)
1 full-page holiday gift tags printable (.pdf format)
4 full-page holiday treat box printables (.pdf format)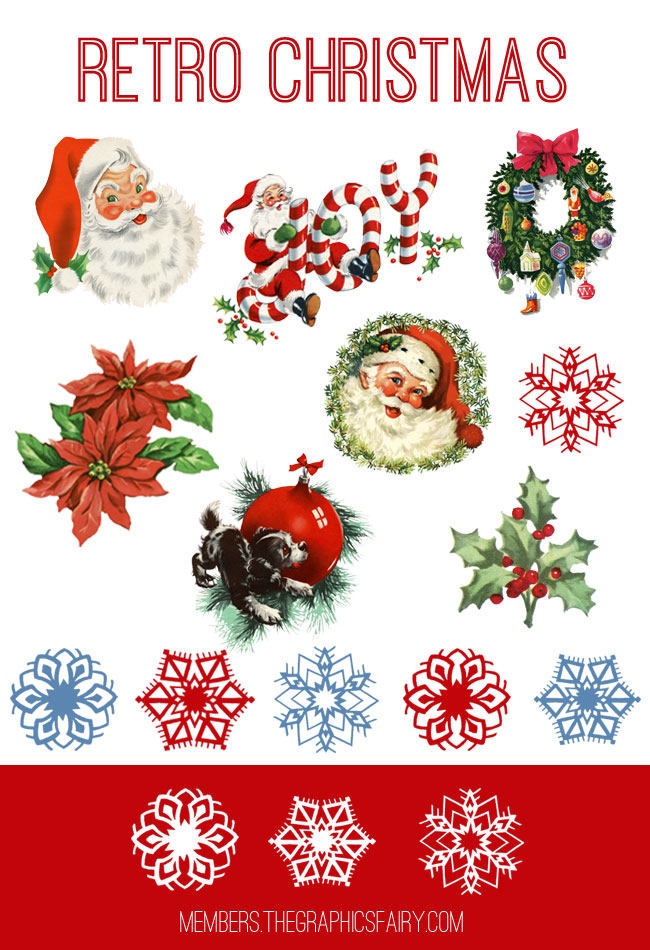 1)Retro Christmas PNG Set
This is an adorable  set of Holiday PNG files, with the backgrounds removed, so that you can layer them to your heart's content! Included are 7 beautiful Retro Graphics, including Santas, Florals, a Wreath and a cute Dog! And 3 sets of 3 Snowflakes done in White, Red and Blue! Don't let those tiny thumbnails fool you, these images are a generous size and the detail is incredible when you see them close up. You can see how we used one of the Santas from the kit, to create the button at the top of this post … just gorgeous!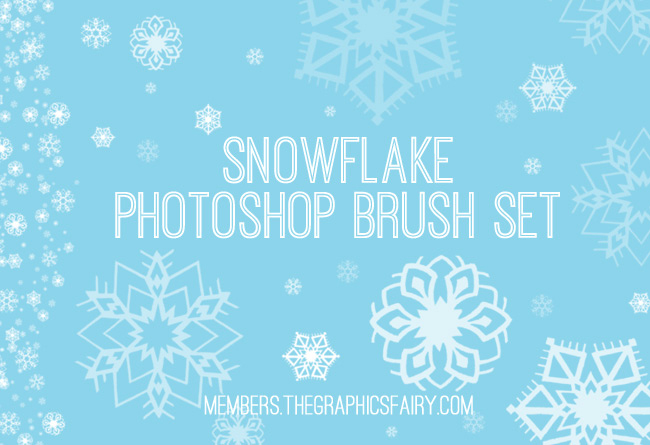 2) Snowflake Photoshop Brush Set
We've also included this adorable Snowflake Brush Set! For those of you that use Photoshop, this is an awesome mini brush set with  3 Snowflake designs. I love Photoshop Brushes because you can make them any color or size that you like! You'll be able to use these fun brushes in your digital projects all Winter long!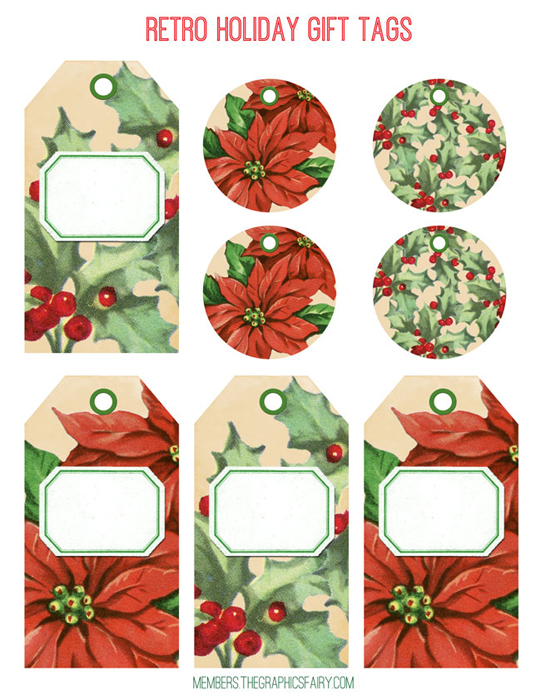 3) Retro Holiday Gift Tag Printable
For those of you that love print ready options, we've got lots of goodies for you in this kit too! Emily put together these super pretty Printable Tags, with Pointsettias and Holly in 2 different styles. I adore these!!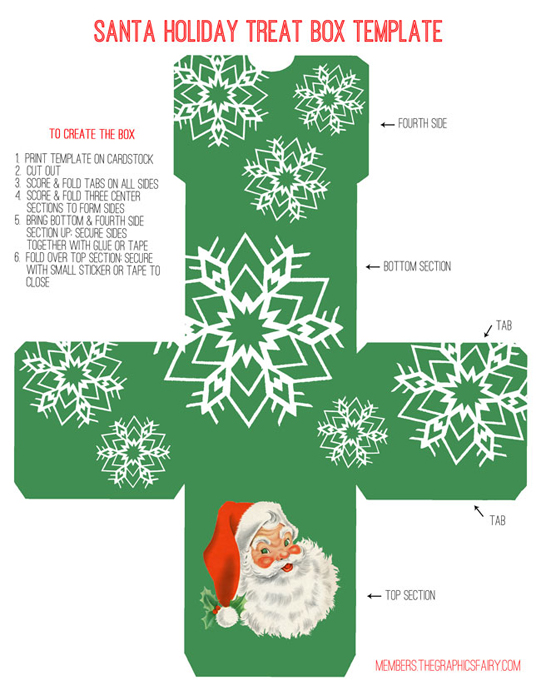 4) Four Printable Holiday Treat Box Templates
You'll also get these 4 darling Printable Holiday Treat Boxes! These would make great little favors on your Holiday table or fun for small gifts! The four styles included a Retro Santa Box, Poinsettia Box, Holly Box and a Snowflake Box with a cute Dog on it!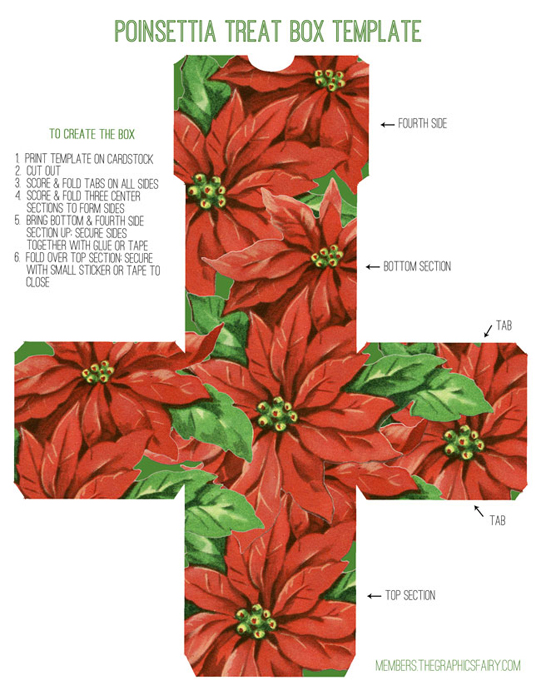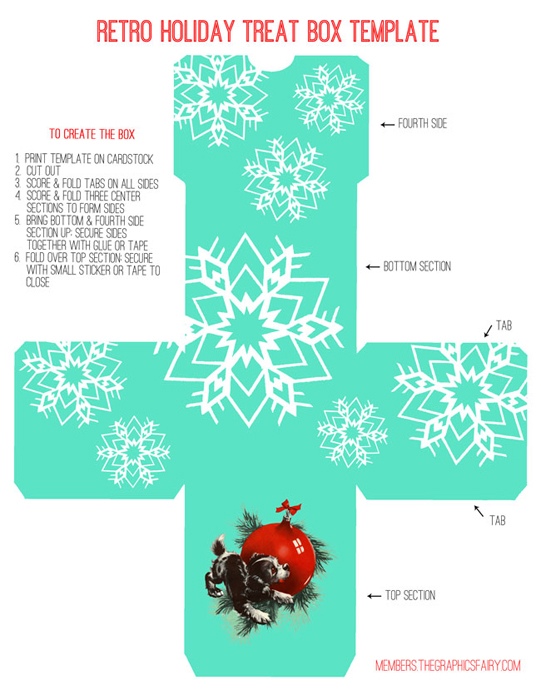 You can sign up to join, or get more info about this Kit, by clicking HERE.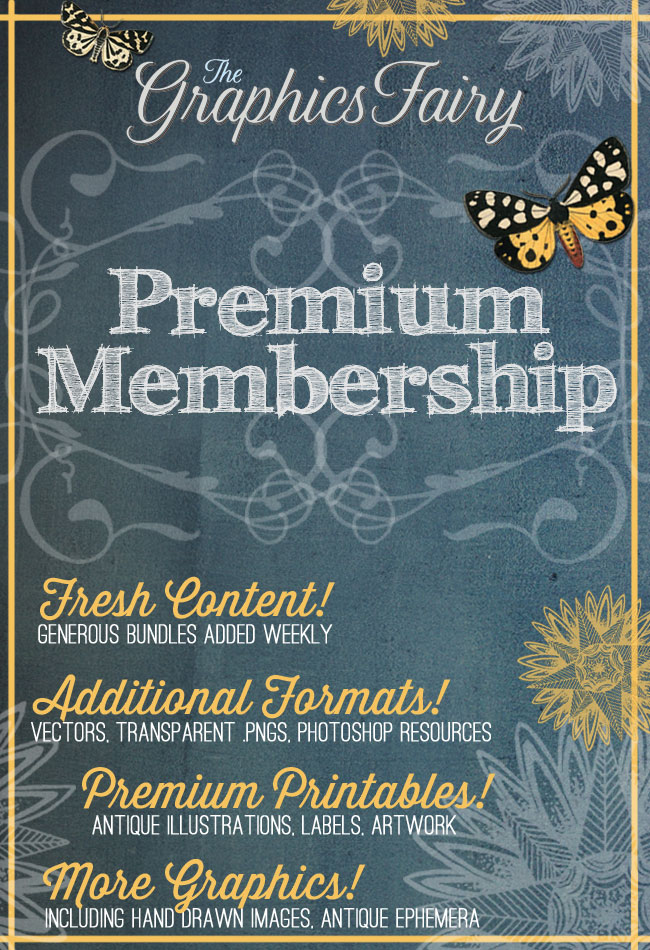 Current Bundles
In addition to the Retro Christmas Bundle, these are the other 4 fabulous Kits on the site right now, I think you will love each and every one of them! And each week… there will be another new bundle!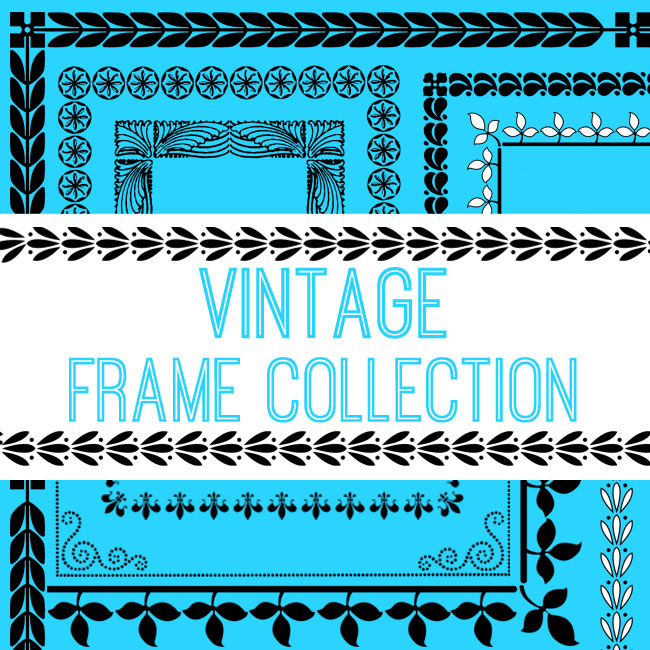 1) The Vintage Frame Collection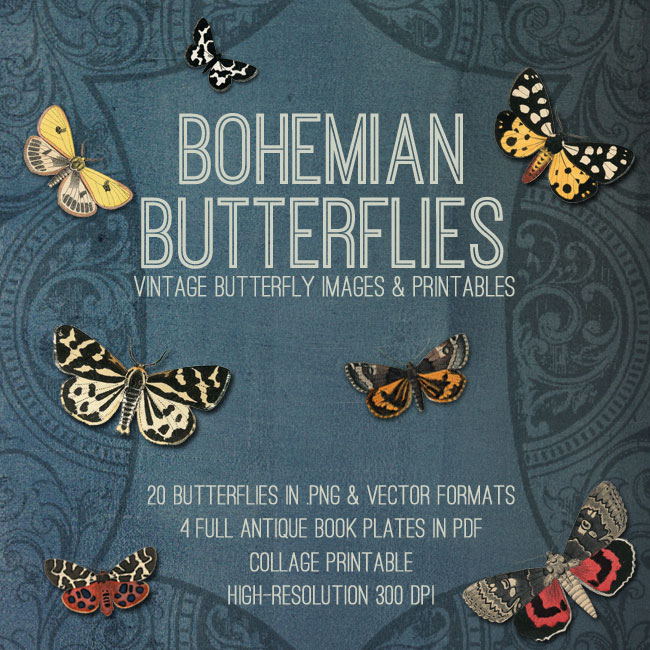 2) The Bohemian Butterflies Collection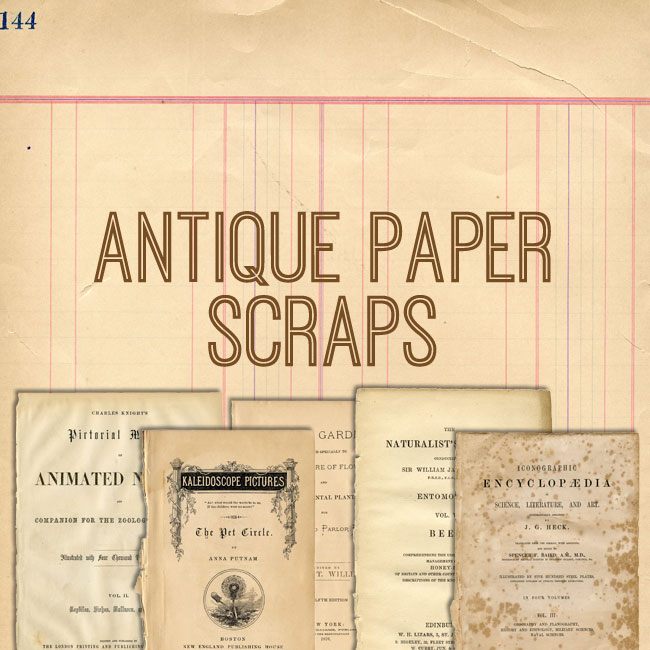 3) Antique Paper Scraps Collection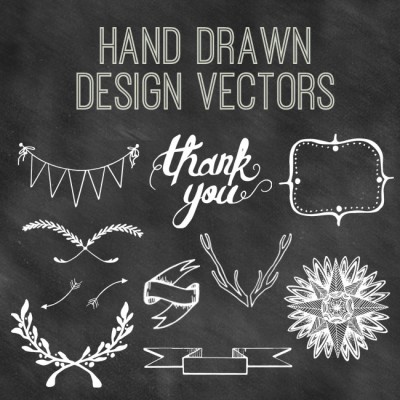 4) Hand Drawn Design Vectors Collection
In addition to the kits here are some other perks for joining TGF Premium
Generous terms for Personal or Commercial Use!
The site is hosted on a fast loading Ad Free site!
Low monthly Fee!
You can cancel at any time!
We are offering all of this for the low price of just $9.98 a Month!
We think this is a fantastic deal and we think you are going to love being a TGF Premium Member!!
You can sign up to join, or get more info, by clicking HERE.
We hope to see you there!
 Karen & Emily