Click HERE for the Full Size Printable PDF
This is another adorable Vintage Coloring Page! This one shows a darling little Girl on a Slipper Chair, and she is Knitting! Perhaps she is making something for Mother's Day? A fun one for Kids or Adults to Color!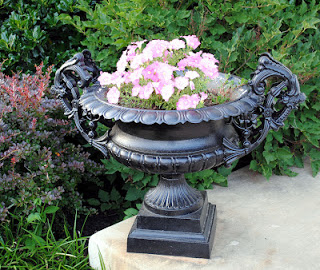 In Other News: Tomorrow is the last day to enter the draw for the $100 Visa Gift Card on my Similasan Nasal Spray Review post. You can go HERE to enter!