It's Thursday… so that means it's request day here at TGF!
Here's what I found for you this week:

Mims requested an open Umbrella image for a shower! This may not be exactly what she was looking for, but I think it's really great! Mims you can also check here for one that may work even better for you.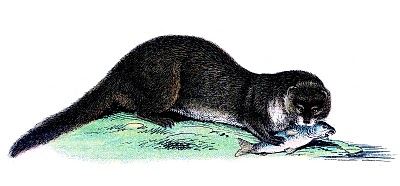 Quite some time ago Otter Hill was searching for an Otter graphic. This little guy is about to enjoy a tasty meal!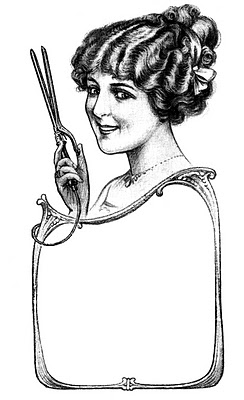 A couple of weeks ago MKirsch was wishing for a vintage salon type image. This is an early 1900's ad for an electric curling iron. I think this would make a cute logo or business card for a Beautician or Hair stylist!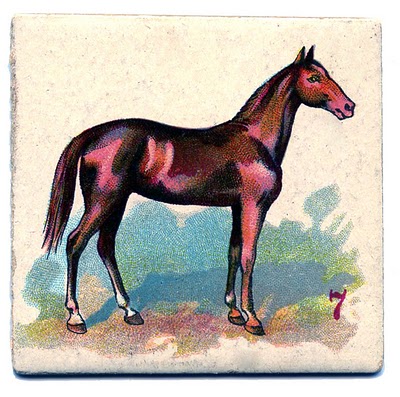 And lastly an anonymous reader requested farm images in color and Johi requested a Horse image. Hopefully this will please them both! Johi… I also have black and white horses I will try to post some soon!
Well, that's all for this week. Do you have a request for an image? If so please leave it here in the comments section of my Request Day post, and then check back on Thursday to see if I found your requested image (Sorry but I can't fill every request, I usually pick a few each week). Each week I go back and check under my Thursday posts to find what your looking for, it's so much easier for me that way. I'm afraid I'm a very disorganized Fairy, so please, please please Do Not email requests to me, I most likely will loose it if you do. So sorry but I'm a complete mess when it comes to email! I'm afraid they're just aren't enough hours in the day to answer them all, and then I feel horribly guilty.
P.S. Don't forget to use the search page here on my blog, you might find that the image you want is already here