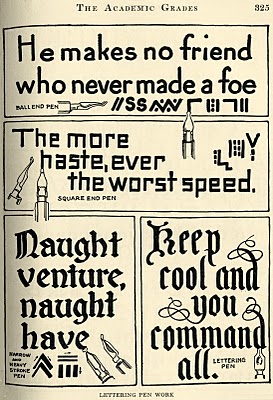 Click on image to enlarge
This is another lovely lettering page from dearest Meg. This one has some fun quotes on it. Notice the "Keep Cool" one in the bottom corner, it makes me think of the "Keep Calm …" one that's all the rage right now!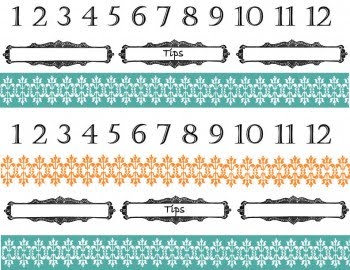 In other News Today: If you would like a Free PDF file of the Decorative Tape Printable that I made above, just pop on over to see Laurie Turk at Tip Junkie and follow a few simple steps and she'll email it to you!
Share