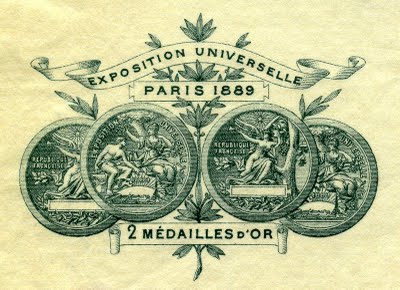 Click on images to enlarge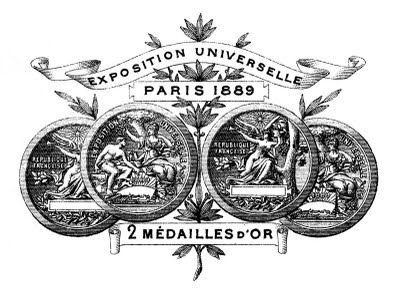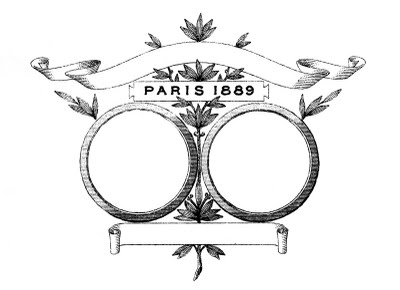 This is from an antique French Invoice. It's a lovely frame with Medallions in it, that's embellished with leaves and banners. I created the version at the the bottom so that you can put what you like inside of the frames and banners. It looks a bit like an Owl, the way it is, but it does look better with something in it! You could add photos, eiffels, bees, or whatever you like!
P.S. I just wanted to say thank you to all of you for your kind and comforting words about my friend Ted. I appreciate it, more than I could ever tell you in words. You guys are the best.