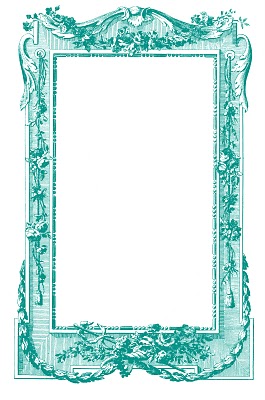 Click on images to enlarge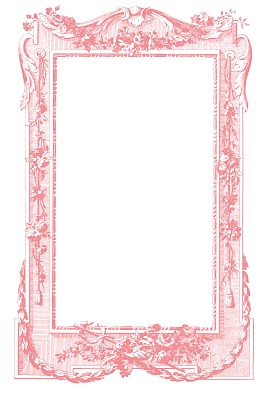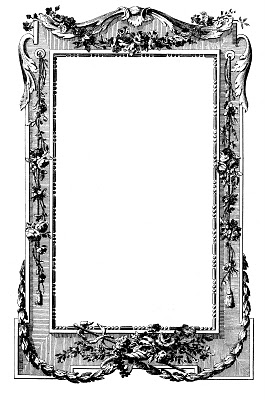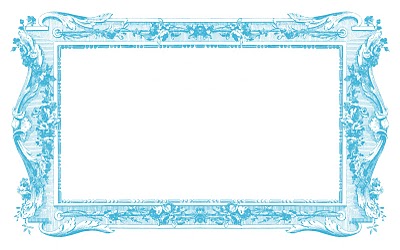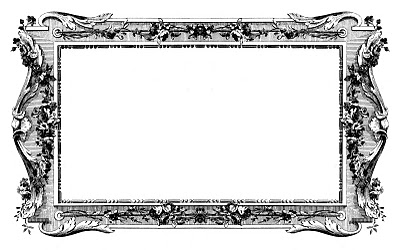 Well, I've been a busy little Beaver today! I scanned this gorgeous antique French Frame this morning, and then I couldn't stop playing with it, because it's that beautiful!! Or at least… I think it is and I hope you do too. Anyway, this frame is from an antique 1850's Paris print. The original version was vertical, as you see at the top. I wanted to create a horizontal version of it, so I cut it in half, mirrored it and then reconnected the 2 halves to bring you the second version. I created a few other options in some fun colors too!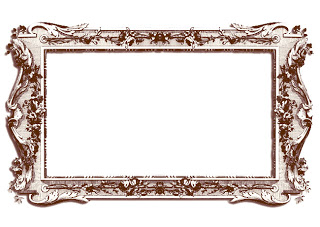 And then lastly I made it into a Blog header, in Chocolate brown. You can grab this version for your blog HERE on my other blog.


Share