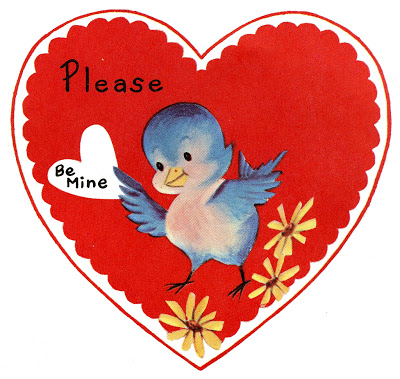 Click on Image to Enlarge
This is an adorable Retro Valentine Graphic! Shown above is a Red Heart with a cute Bluebird and some flowers!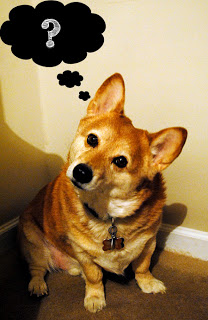 In other News: If you haven't read my sponsored post for Archetype Me, over on my DIY Blog, then pop on over to find out more about YOU and enter to win a $50 VISA Gift Card!