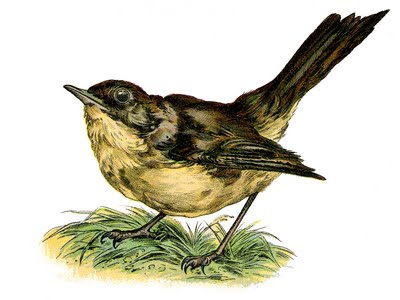 Click on images to enlarge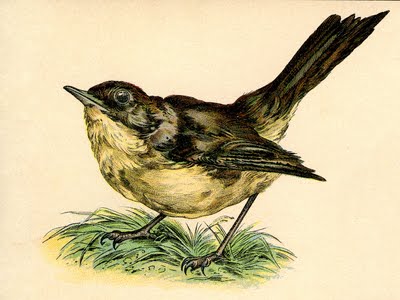 This is a very sweet little chunky looking bird! He's a Nightingale and he comes from an 1890's Children's Encyclopedia. You may recall the Robin image that came from the same book. I like his quirky little pose, he seems to be pondering something!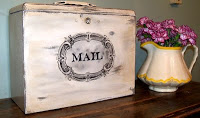 In other News: If you haven't visited my New DIY blog lately, be sure and pop on by to see the many wonderful reader projects that I featured this week, including this pretty Metal Mailbox!
Share