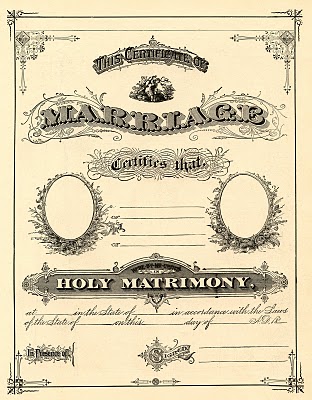 Click HERE for the Full Size Printable PDF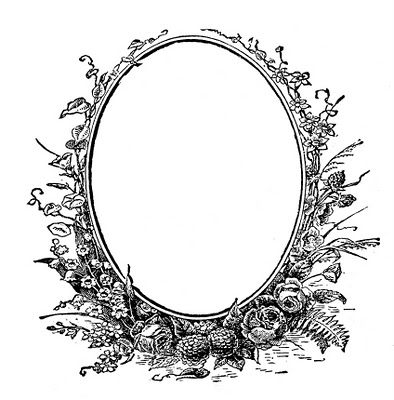 This beautiful antique marriage certificate comes from a circa 1880s book. It's actually a sample of a marriage certificate. I love that it's blank and can be customized so that you can use it as you like! I've included a high resolution printable for you so that you can download it and print it out. I also think each individual graphic on the page, could be used for different purposes, so I split out the word "Marriage" and the oval floral frame. They are both so lovely!
If you like this one… you might also like the "Family Record Certificate", similar to this one, HERE.
Share