Quick and easy projects – aren't they the best kind? This week's tutorial can be whipped up in less than 15 minutes, and I bet you can find 15 ways to use a cute zippered pouch, too!
(This post contains affiliate links)
A printed iron on transfer (printable at the bottom of this post)
A small piece of cotton duck cloth (at least the size of your transfer)
An 8 inch zipper
First, iron your transfer onto your fabric. Print the graphic on the transfer paper, then iron according to the directions on the package.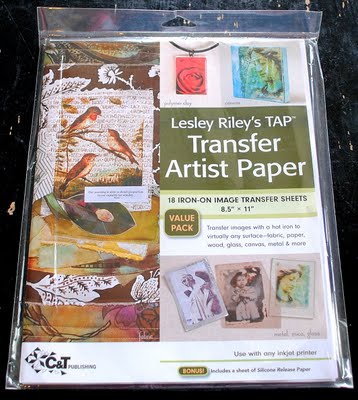 This is the Iron on Transfer Paper that we recommend at TGF, it's the best that we have found by far!! Your projects will turn out so much nicer and it's super easy to use!
If you let it completely cool, it will peel off much easier.
 I trimmed mine out with shears to prevent fraying.
Start the pouch by sewing the zipper onto the pieces, face side together. For hints on how to install a zipper,  you can visit my blog to see my zippered pillow cover tutorial (the steps are the same.)
After you sew one side, do the bottom, unzip the zipper, then sew up the third side.
Turn it out and you're done! It's cute enough to use as a little clutch when you only need a few essentials. The transfer material makes it feel somewhat like oilcloth – but the bonus is you can make your own "fabric" simply by using graphics!
(click to enlarge & save)
Happy New Year!