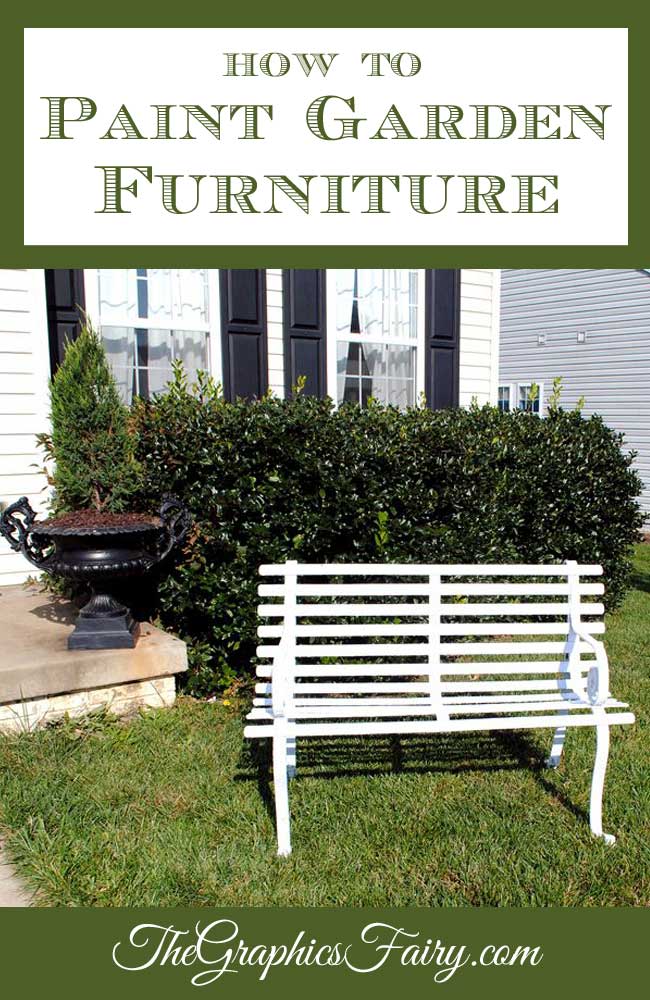 I'm still working on the Curb Appeal of the front of our house, with hopes of being able to sell our home in the next 2 years. The weather this time of year is so perfect for painting outside so I thought I would tackle this Antique Iron Garden Bench.
This post may contain affiliate links which won't change your price but will share some commission, you can find our
privacy policy here
.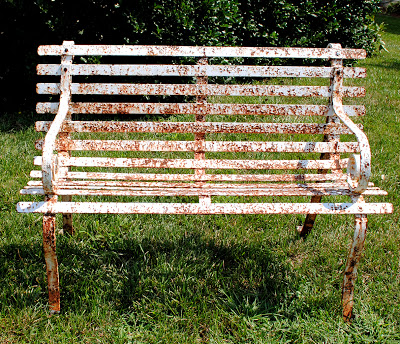 I've had this bench for many years. When I bought it, it had the perfect shabby chippy painted patina. Now? Not so much! It had become a little too weathered and rusty and was looking awfully sad.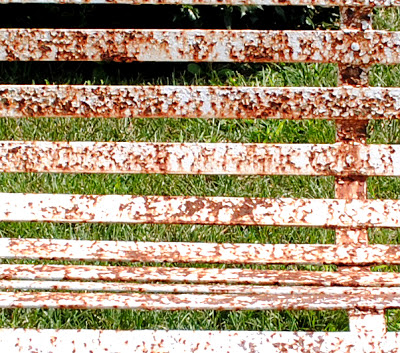 Not so pretty. Time to spruce her up a bit!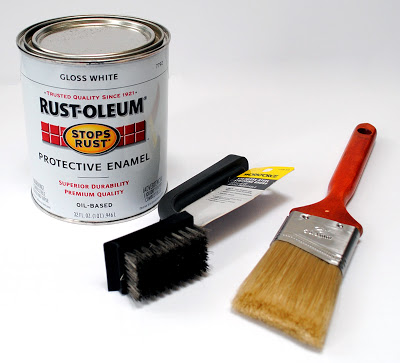 Here's a list of the supplies that I used
Supplies:
1)Wire Brush
2)Paint Scraper Tool
3)Paintbrush
4)Rust-oleum Rust Reformer
5)Rust-oleum Oil Based Protective Enamel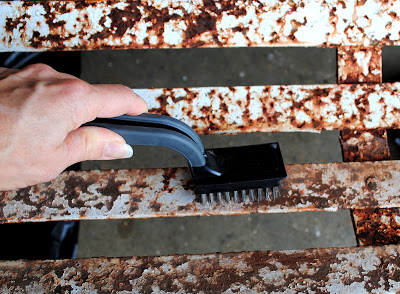 Step 1: I scrubbed the whole bench with warm soapy water and a wire brush.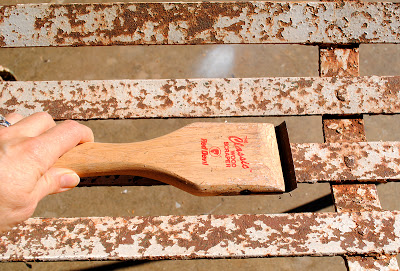 Step 2: Next, I scraped the loose paint off with a Paint Scraper. And I used my sander to get some of the finer bits off. (Use caution if you are working on an Antique painted piece, there is most likely lead in the paint, be sure and protect your face and eyes, so that you don't ingest, or breath in, any of the lead particles, and don't do this near children or pets!)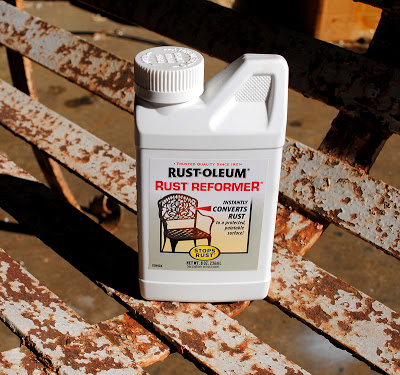 I wasn't going for a brand new finish, I wanted to keep some of the rough texture so that the bench would still look old.
Step 3: I rinsed off the bench, with the hose, to remove any lingering dust or chips and then I applied the Rust-oleum Rust Reformer. Let me tell you this is the first time that I've tried this product before and it is some good stuff!! You just paint it on with a brush. It goes on milky white, but it dries clear. It basically seals in the rust, so that it can't bleed through. After brushing it on, I let it dry overnight.
Brushing on the Rust Reformer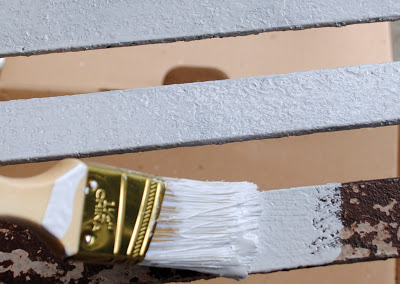 Step 5: Once the bench was completely dry, I painted on the Oil Based Rust-oleum Enamel Paint. It only took one coat. Yay!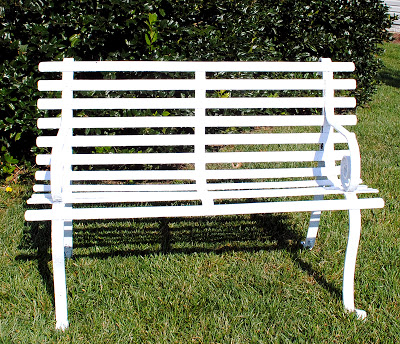 Now my bench looks a whole lot better and it's more comfortable too since it doesn't scratch you when you sit on it anymore!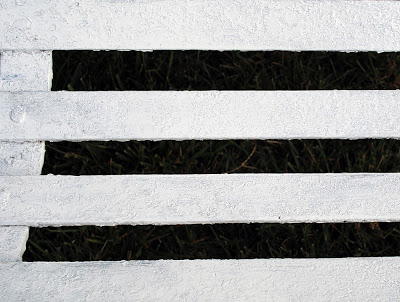 It's still got some nice texture to it so that it still looks like an Antique, I'm happy with the results, and I'm guessing my neighbors are probably relieved!

*This post contains affiliate links.