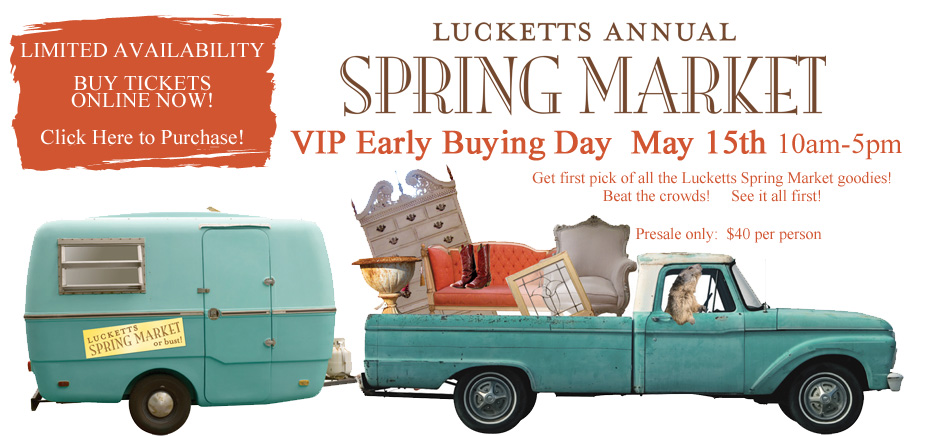 Well, it's almost that time of year again! It's time for the annual Spring Market at Lucketts!! This year the Market is being held during Saturday May 16th – Sunday May 17th 2015,  at Lucketts, just outside of Leesburg, Virginia. However for the first time ever, the Market will also be open on Friday May 15th to VIP Early Buyers!!
What does VIP Early buying mean exactly?
Well, if you
buy your VIP Ticket in advance for $40
, you get to come on Friday, (a whole day early!) and avoid the crowd and get first dibs on all the really good stuff! Also, you won't miss out on a single thing as the Food Vendors will be set up and the band will be playing! The only thing you will miss out on is waiting in line to get to the food!
You can purchase VIP Tickets HERE.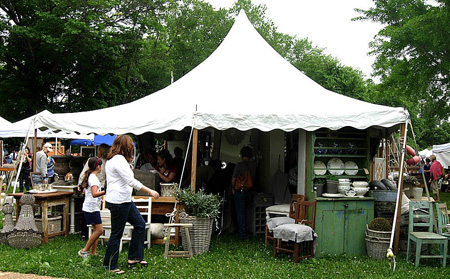 This is my favorite Lucketts Event of the year! It's always packed with loads of fantastic stuff…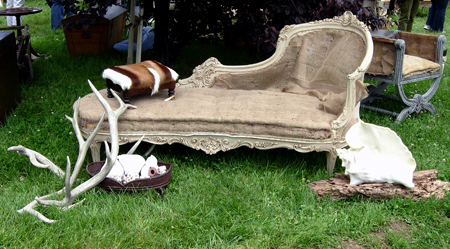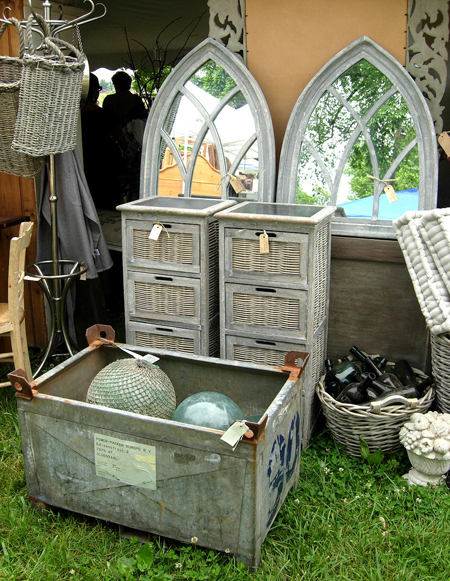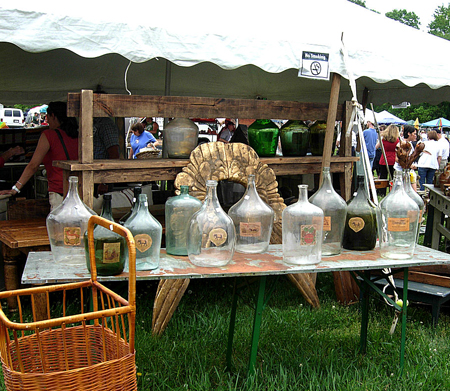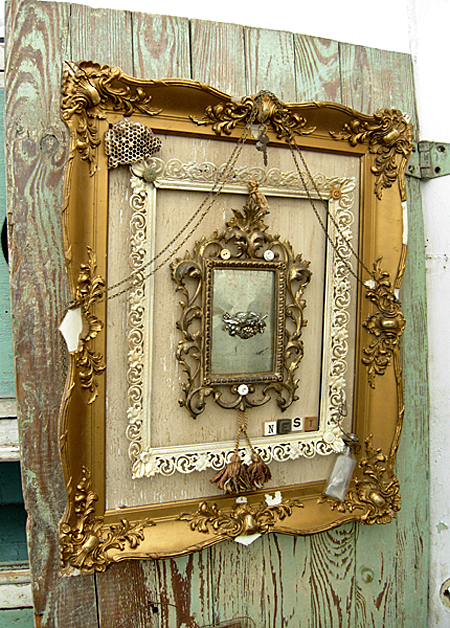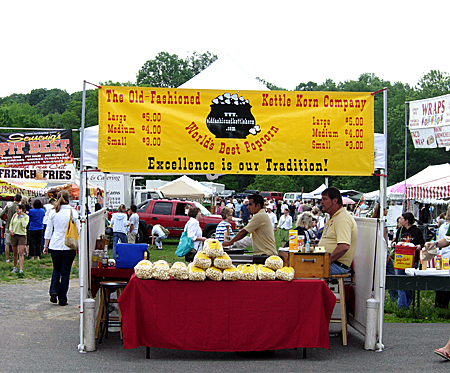 … And you'll love the Food and live Music too!!
This year there will be 170+ Vendors!
Lucketts Store and the Design House will also be open, and are not to be missed. The dealers bring some of their best stuff for this weekend, and also it's air conditioned. Just sayin …
Here are a few tips for the Market:
1) Bring Cash – Many of the dealers are cash only, and there are NO ATMs in Lucketts
2) Wear comfy shoes!
3) Bring your biggest vehicle – this is an outdoor market so you can't just leave your stuff there, you need to take it home.
4) Come early – to get a parking spot and avoid traffic delays.
5) Shop with friends  – It's more fun, and a lot easier then dragging the kids around 😉
6)Leave your pets at home – Sorry but Dogs are no longer allowed, in to the market, (too many poopy issues in the past!), and it's just not safe to leave a Dog in a hot car.
For more info on the Market Click HERE.


Hello! Are you new to The Graphics Fairy?
Welcome, I'm so glad you're here! Browse around to find loads of Images, Projects and DIY Tutorials, as well as Free Iron On Printables (many of them French!)