I am excited to share that we are Celebrating our fun New Series – The Graphics Fairy Tag Team! We have assembled a talented group of designers, who will be creating Special Tags for us. Each week we will share fabulous ideas and exceptional techniques that includes a full Video Tutorial! A new Tag Video will be posted every Friday on our YouTube Channel. There will be many exciting surprises, including irresistible tags that you can make with us!! Come say HELLO over on YouTube we would love to hear what you think!   –
Just to let you join in on the celebrations, we have included one of the amazing Tag Team Videos by Terri so you can get an idea of what the team is up to:
Here are more of our Tag Team videos:
Lisa's adorable DIY Spring Journal Tag!
Anna's timely 
Lisa's ooh la la  Springtime in Paris Junk Journal Tag!
Tag Along with Us
You are invited to Celebrate with us – YOU can "Tag Along!" Just send your own original handmade tags to us (address below). Plus, we will be creating a very special YouTube video showing off the tags that you send in. Please note that we are unable to return the tags.
Here are the guidelines:
Tag must use at least one image from either TGF or TGF Premium as a focal point
Please Mail your tags to:
The Graphics Fairy
PO Box 278
Ashburn, VA 20146
Meet Our Tag Team
Let me introduce the Tag Team to you. You may of course already know some of our brilliant team members as they are all Instructors on our Premium site and many have been on our Design Teams here on the Blog. They are creating additional content especially for our YouTube followers, these are full Video Tutorials just for you guys! Don't forget to follow us on  YouTube HERE  so that you don't miss any of the Tag Team Instructional Videos. Here are the Tag Team Members and their individual thoughts about Tags and Tag Making…
Anna Gaitanou Hollingworth from Leximbue Journals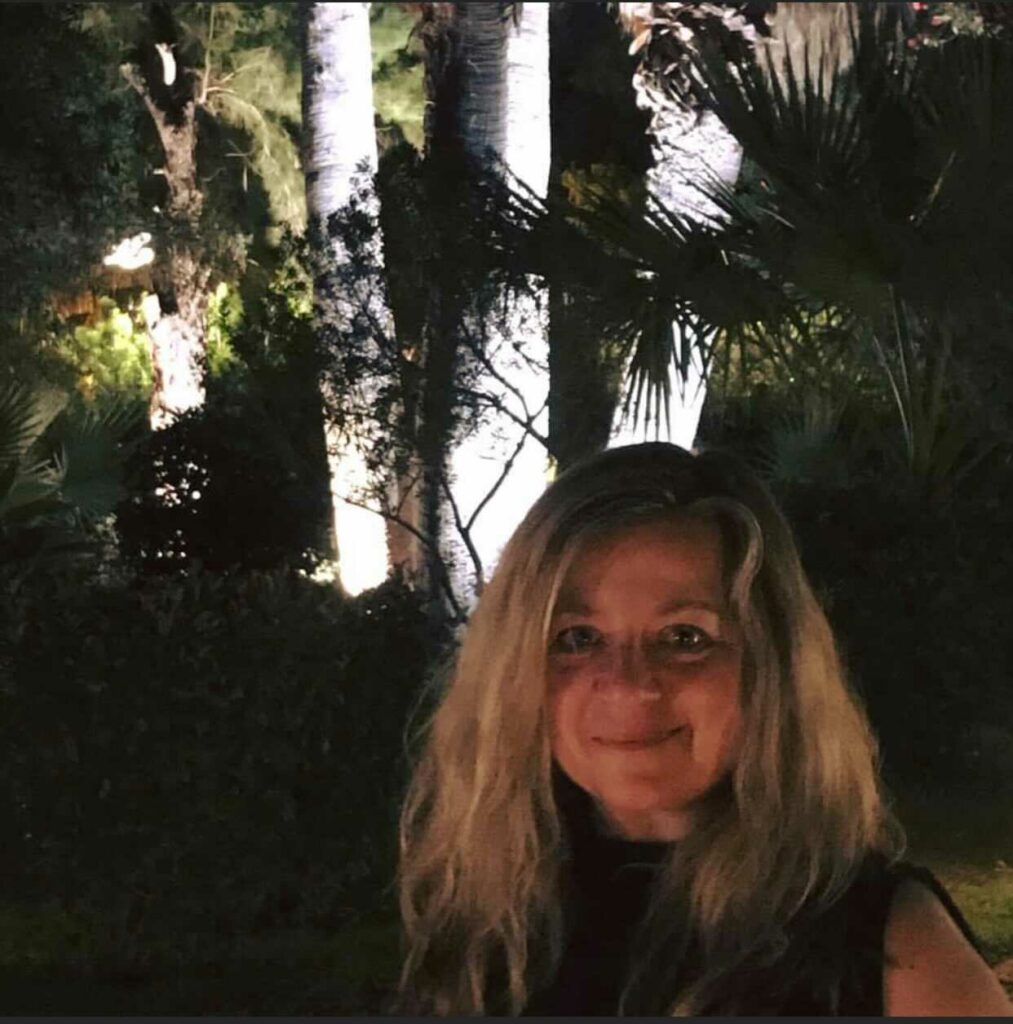 Anna shares, "I have discovered that in a tag I can create a microcosm of a theme contained within itself. I love the challenge of creating living and breathing eco systems within my work."
You can visit Anna at these links:
Heather Naggy from Ruby & Pearl xo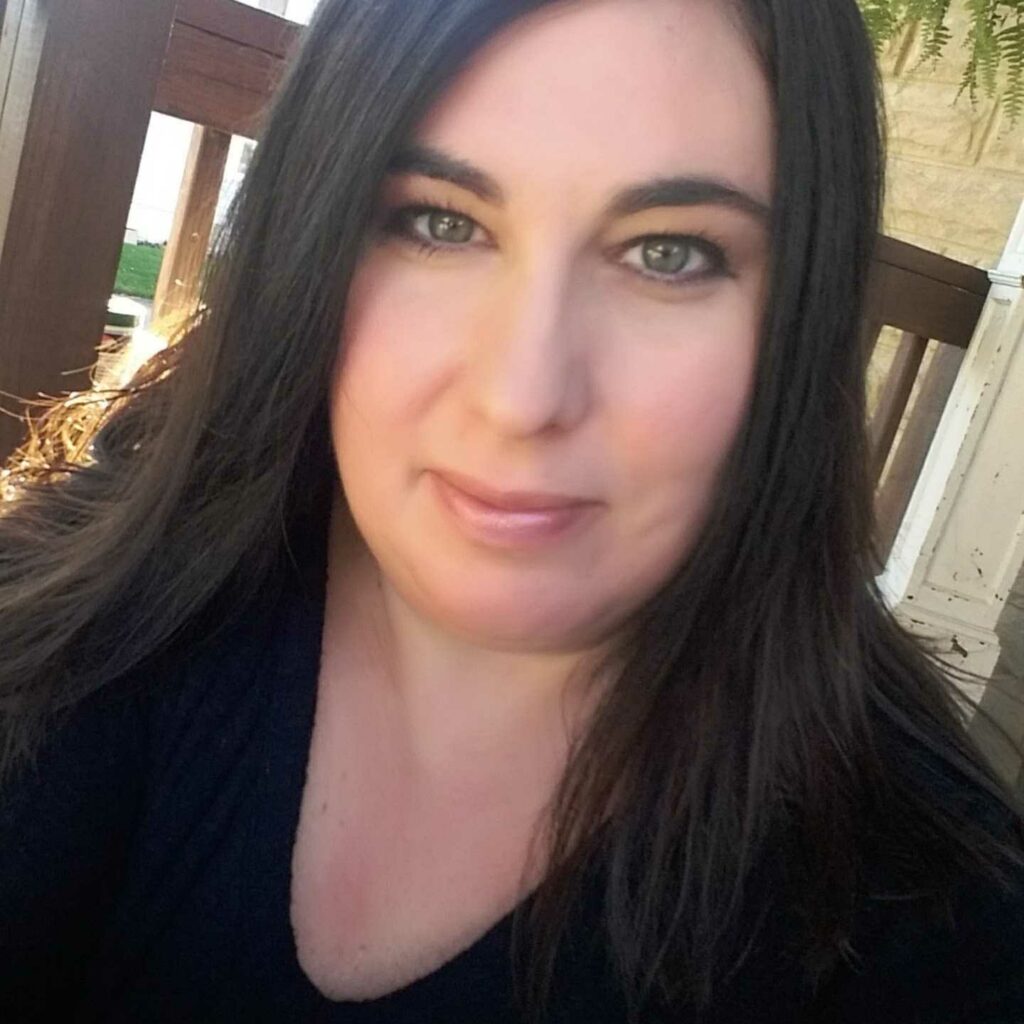 You can visit Heather at these links:
Jane Chipp from Willow Blue Vintage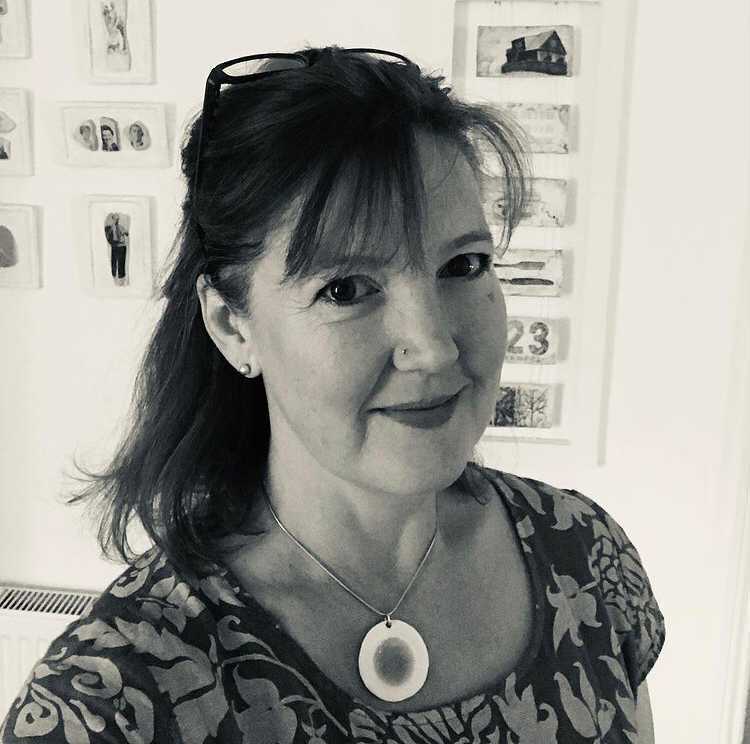 Jane enthuses, "What I like about making tags is the challenge of creating something interesting and unique on a really small scale. Unlike a journal, where you have numerous pages to explore a style or theme, a tag has just a few inches so every element has to really work hard to get your idea across."
You can visit Jane at these links:
Lisa Aktug from Curiosities Home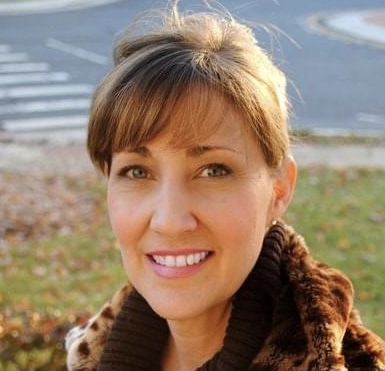 Lisa shares, "When creating tags, I tend to focus on a color palette first and then look for ephemera and small elements to add in that overall color scheme. I also love to find unexpected uses for tags, such as in home decor projects or for gifting."
You can visit Lisa at these links:
Rebecca E. Parsons from The Bookery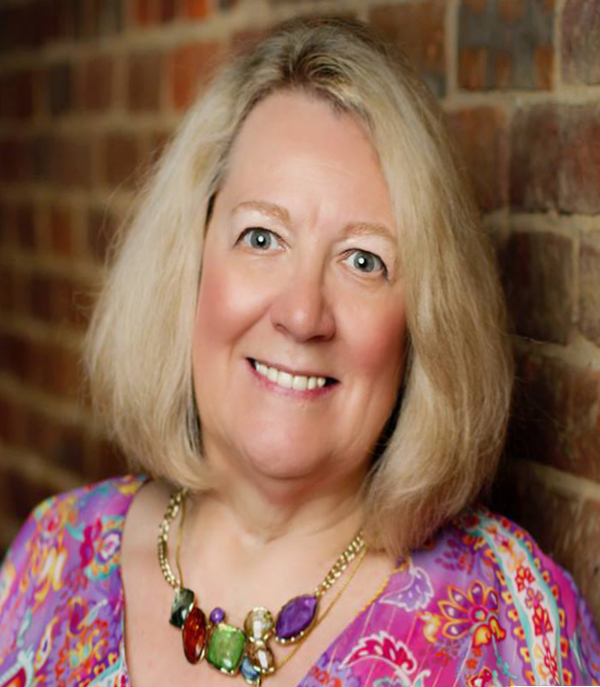 Rebecca says, "I love creating unusual, multi-layered tag designs that are easy to make, but look impressive. Just like in my bookmaking, I use several methods (i.e., origami, faux finishes, momigami, weaving, etc.) to create visual and literal texture and drama."
You can visit Rebecca at these links:
Terri Kolte from The Gypsy Magpie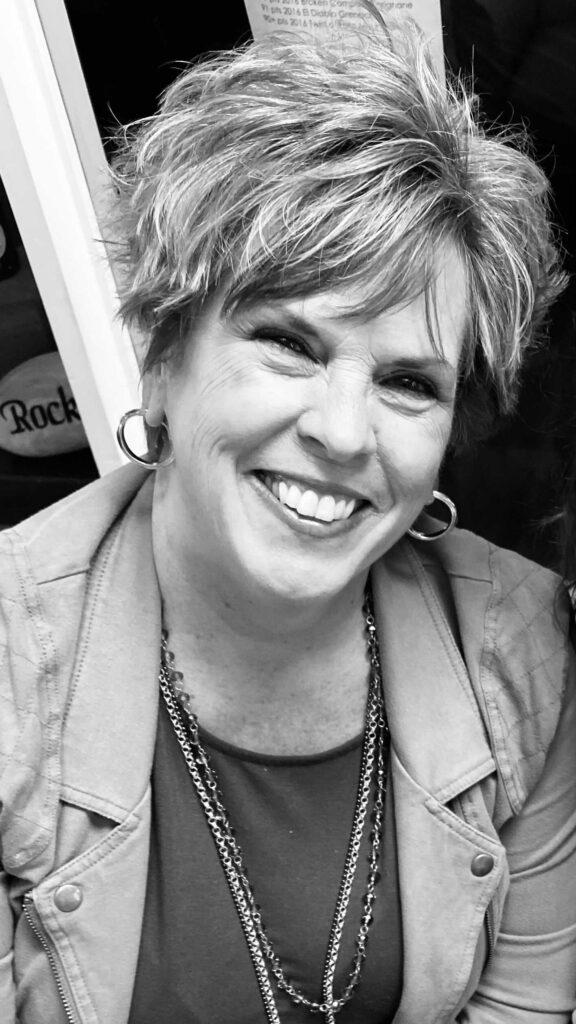 "Tags have always been one of my favorite things to make. It's such fun to turn them into tiny pieces of art with little snips of trim and beautiful images. Embellished with treasures like pieces of old jewelry, vintage stamps, or pieces of hardware… even better!" Terri enthuses.
You can visit Terri at these links:
Come say HELLO over on our YouTube Channel . Each week our top-notch designers will be creating gorgeous tags, and showing you how they do it,  using images from the TGF Blog and/or our Premium Membership Site. These are sure to inspire your own Tag Making projects. I hope you will check out the links to their sites and social media pages. I am sure you will want to follow all of them! These women are accomplished artisans and it is always a treat for me to see what they come up with next. I am sure you will feel the same way!