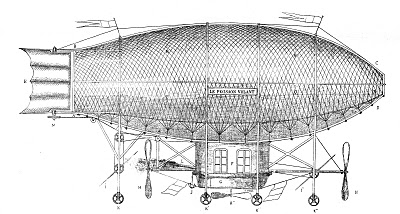 Click on images to enlarge
Once again, it's
Thursday
so that means it's
request day
here at TGF!
Here's what I found for you this week:

Aimee
requested the
Airship
that you see above. Isn't it fun!!!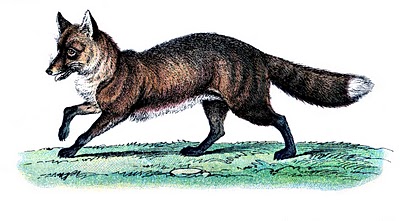 Amy was wishing for some Corgis or a Fox. Since I'm a Corgi lover too, I'm always searching for Corgi images, but so far I have not been very successful. Hopeful this Fox from an old German book will do for now!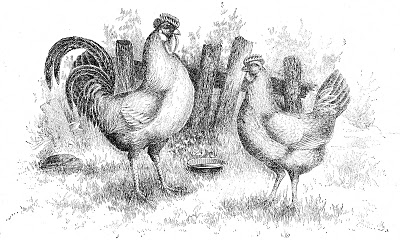 Jennifer was hoping to find some Vintage Chicks or Chickens. Here is a lovely Rooster and a Hen, from an old Farm Magazine.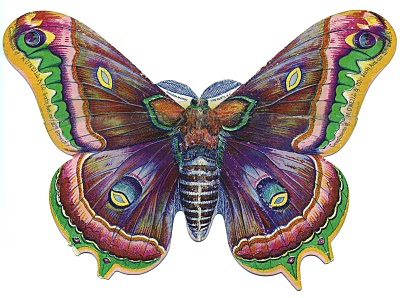 Kathy wanted a higher res rescan of this popular insect. I will let you decide if it is a Moth or a Butterfly. We had quite a debate over this last time I posted it! I admit it looks like a Moth that has had a little extra color added to it, however the back of the piece claims it is a Butterfly. And that's all I'm sayin…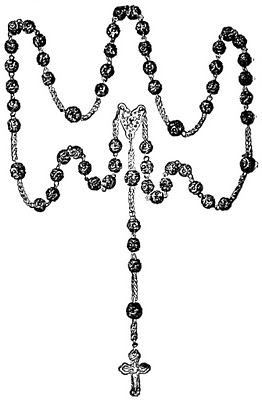 Theresa was "praying" that I would have a Rosary. (Sorry I couldn't resist that one!). Anyway I really didn't think I would be able to come up with one, but it turned out that I had one after all. So here you go Theresa!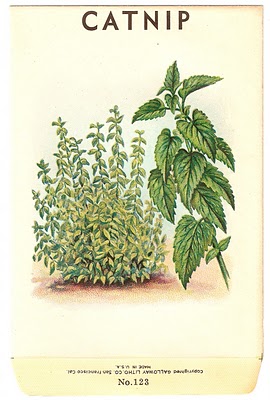 June was in search of some Herbs. And thankfully Kathy came to the rescue with this charming Catnip seed packet! Thanks Kathy!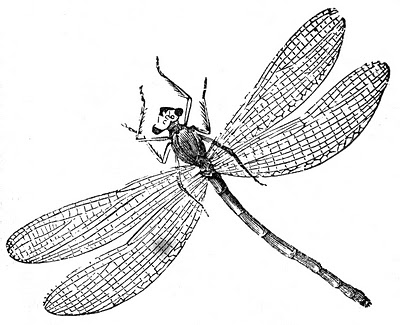 And lastly Line put in a request at the last minute, for a vintage Dragonfly. This one comes from a very old Natural History book.
Well, that's all for this week. Do you have a request for an image? If so please leave it here in the comments section of my Request Day post, and then check back on Thursday to see if I found your requested image (Sorry but I can't fill every request, I usually pick a few each week). Each week I go back and check under my Thursday posts to find what your looking for, it's so much easier for me that way. I'm afraid I'm a very disorganized Fairy, so please, please please Do Not email requests to me, I most likely will loose it if you do. So sorry but I'm a complete mess when it comes to email! I'm afraid they're just aren't enough hours in the day to answer them all, and then I feel horribly guilty.
P.S. Don't forget to use the search box here on my blog, you might find that the image you want is already here!

Share