It's Thursday, time for another request day! Here's what I found for you this week:
Leila wanted some ticket shapes. I scanned a vintage ticket and removed the words so she, or you, can add your own!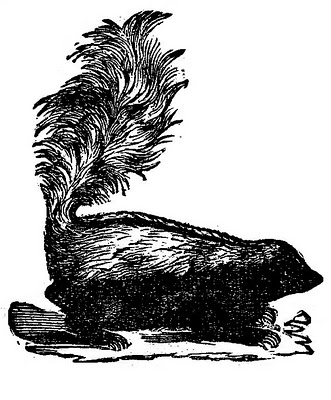 Pat was looking for a Skunk for her sister Karen. Nothing says "sisterly love" quite like the gift of a Skunk! I'm just teasin' Pat!!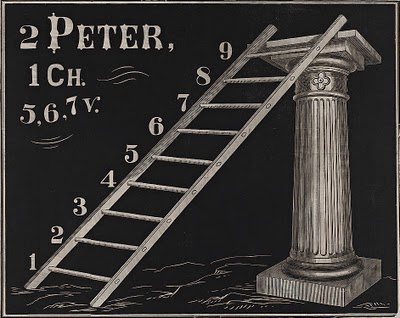 Here's how the original image looked. I think this is so awesome!!!
That's all for this week!! I won't be able to do any requests next week. As I will be busy getting my space at Lucketts Store ready for our annual Spring Market. We will resume again the following week.
Share