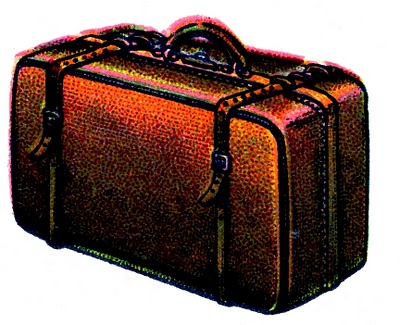 Click on images to enlarge
Once again, it's
Thursday
so that means it's
request day
here at TGF!
Here's what I found for you this week:
Shoni
requested some
luggage
with travel stamps, I did find this
cute suitcase
. It doesn't have any travel stickers on it I'm afraid, but perhaps you could add some.

Emily was hoping for a topiary in mossy green. This one has a cute little planter with it.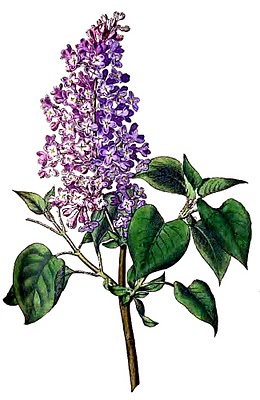 Amy has been searching for a single stem of Lilac for her Mother to paint. Search no more Amy, here it is!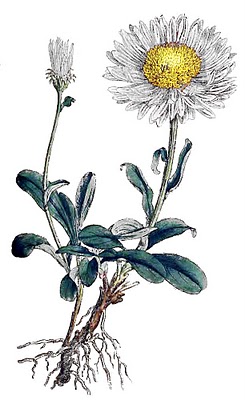 And lastly, Randi requested a Daisy. Which to be honest, this is not… it's actually an Aster that I tinted white to look more Daisy like, which is about the best I could do. So there you have it, a Daisy-ish graphic. I do think I have other Daisies on my blog, if you use the search they should pop up!
Well, that's all for this week. Do you have a request for an image? If so please leave it here in the comments section of my Request Day post, and then check back on Thursday to see if I found your requested image (Sorry but I can't fill every request, I usually pick a few each week). Each week I go back and check under my Thursday posts to find what your looking for, it's so much easier for me that way. I'm afraid I'm a very disorganized Fairy, so please, please please Do Not email requests to me, I most likely will loose it if you do. So sorry but I'm a complete mess when it comes to email! I'm afraid they're just aren't enough hours in the day to answer them all, and then I feel horribly guilty.
P.S. Don't forget to use the search box here on my blog, you might find that the image you want is already here!
Share