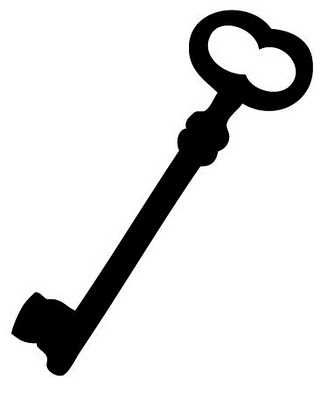 Click on images to enlarge
Once again, it's
Thursday
so that means it's
request day
here at TGF!
Here's what I found for you this week:
Adrienne
had asked for a
black and white key
. I have several keys done in color on this site, so I took one of them and made
two versions
, including the
key silohuette
that you see above.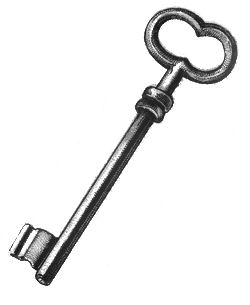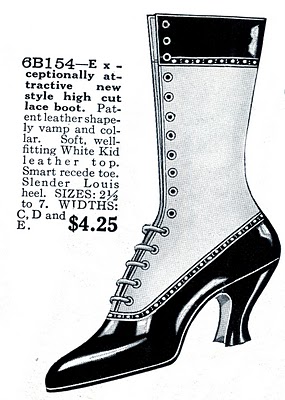 Taylor requested some old shoes. This image comes from a Victorian shoe catalog, I left the description and price on it just for fun.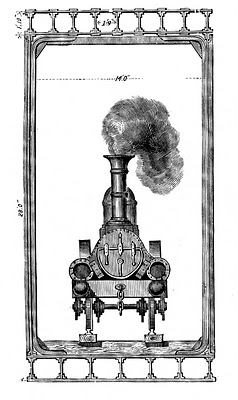 Nancy was wishing for some more Steampunk images. This one has the steam and all! This is from an old Encyclopedia on a page about bridges. I believe this is showing the front of a train on a bridge.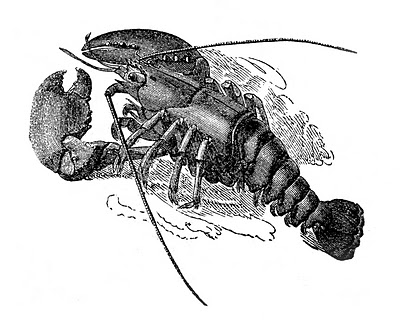 Gwenicks Mom has been searching for a Lobster. Here's a lovely black and white one! You can also find a full color Lobster, ready to eat, HERE.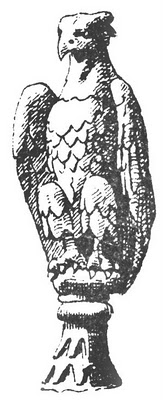 Jackie was hoping for a Gargoyle. The only one that I could find was this tiny one that you see above, from an old architectural book.
Well, that's all for this week. Do you have a request for an image? If so please leave it here in the comments section of my Request Day post, and then check back on Thursday to see if I found your requested image (Sorry but I can't fill every request, I usually pick a few each week). Each week I go back and check under my Thursday posts to find what your looking for, it's so much easier for me that way. I'm afraid I'm a very disorganized Fairy, so please, please please Do Not email requests to me, I most likely will loose it if you do. So sorry but I'm a complete mess when it comes to email! I'm afraid they're just aren't enough hours in the day to answer them all, and then I feel horribly guilty.
P.S. Don't forget to use the search box here on my blog, you might find that the image you want is already here!
Share