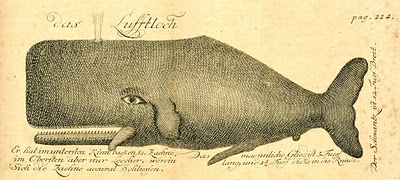 Click on images to enlarge
Well, it's
Thursday
so that means it's
request day
again!
Here's what I found for you this week:
KJJHouston
asked for a
Whale
and
Black Sunshine
requested
Ocean related images
. Hopefully they will both be satisfied with this one. I think he's lovely!!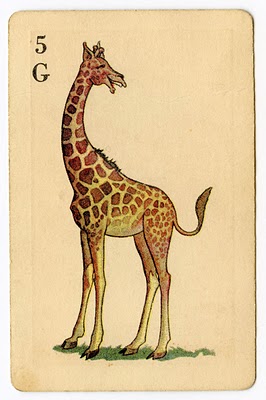 Susan was hoping for a Giraffe. This one is on an antique card from an old Rummy game.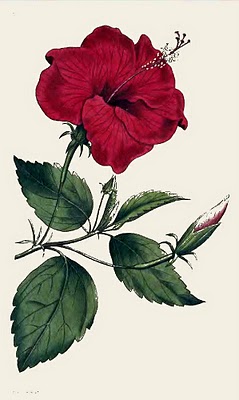 Shelley wished for a Hibiscus Flower. Here's a nice bright red one!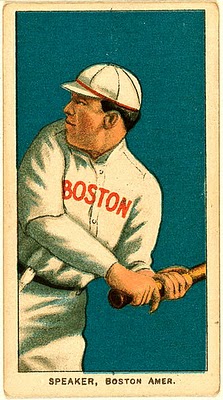 Lindsey was dreaming of some type of Baseball image. My husband is from Boston and the Red Sox are very near and dear to his heart. Hopefully Lindsey likes them too!
That's all for this week. Do you have a request for an image? If so please leave it here in the comments section of my Request Day post, and then check back on Thursday to see if I found your requested image (Sorry but I can't fill every request, I usually pick a few each week). Each week I go back and check under my Thursday posts to find what your looking for, it's so much easier for me that way. I'm afraid I'm a very disorganized Fairy, so if you email it to me I most likely will loose it or not be able to remember what you asked for. So sorry but I'm a complete mess when it comes to email!!!
P.S. Don't forget to use the search box here on my blog, you might find that the image you want is already here!
XXXOOO