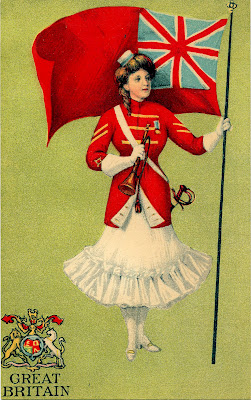 Click on Image to Enlarge
In honor of the London Olympics, I'll be sharing a few fun Graphics with the British Flag this week! This spiffy little lady is holding a Flag that I believe is for the British Merchant Navy, but if I'm wrong please let me know. I hope you like her!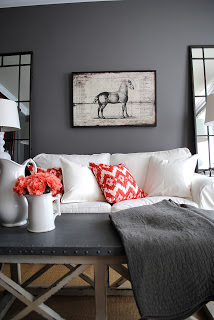 In Other News: If you haven't seen my Living Room Makeover, and Sherwin Williams Review yet, be sure and check out! There's an awesome Giveaway, with a chance to win $1,000 VISA Gift Card & a $200 Sherwin Williams Gift Card!! Go HERE to Enter.