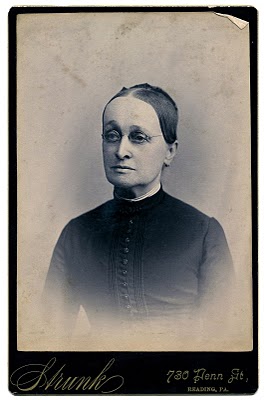 Click on image to enlarge
This is an old Cabinet card photo that I found awhile back. I thought this would work really well for Halloween, this poor Woman has such a severe hairdo and dress, it all makes her look rather spooky to me. I didn't do much clean up on this one, I liked the little dog eared corner and the stains. I could see this one with a witches hat on her head!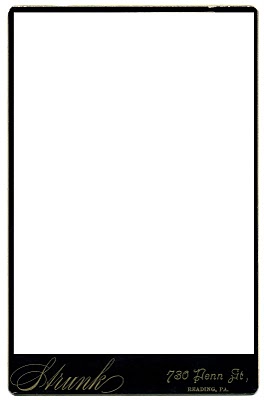 I loved the black frame on the card as well, and thought you might be able to use that for some Halloween projects on it's own. I've created a PNG file for you, with the white areas removed, you can download it HERE. This one is great for Scrapbooking too!
Share